This post contains affiliate links, which means I will make a commission at no extra cost to you should you click through and make a purchase.
Gypsy costumes for men call up so many different characters we've seen in movies or imagined from beautiful stories. It's just not easy to go out and buy gypsy costumes for men for some reason.
Some of the best gypsy costume ideas for men can actually be assembled from other costumes. For example, men's pirate costumes have a few pieces that are perfect. So do some of the men's medieval costumes.
If you're looking for authentic gypsy style costumes for cosplay or festivals, I think we may just have the pieces you can use. And if you're looking for the gypsy costume for a cosplay event, we have some great suggestions for you.
So how about we put our heads together and see what we can create. Gypsy costumes men will want to wear can be fun to assemble. Let me show you what I mean.
I'm bringing you some fun costume pieces that you can mix and match to create the male gypsy look you want for your event. Let me know how I did in the comments section!
Mens Gypsy Costume Headwear
Mens Gypsy costumes generally use 2-3 types of head wear: the head scarf, the turban or a fedora. If you know what gypsy style you're going for, then it's easier to pick out your headwear. I'd go for black, red or wine colors for a head scarf or turban. A brown, gray or black fedora would look good too.
And yes, some of these head scarves might have come from the women's department on Amazon. But, when you have your whole costume together, does it really matter? I'm certainly not going to tell anybody. Just don't get a flowery one! lol
Mens Elastic Cotton Headband
Unisex Slouch Knit Beanie
Large Head Wrap Scarf
Bike Pirate Hat, Pirate Scarf
Men's Classic Fedora Hat, Black
100% Wool Crushable Fedora
Shirt Gypsy Costume Ideas Men Will Like
Now it gets a bit easier to find what you need for your mens gypsy costume. The simple white or beige peasant shirt is perfect for a man's gypsy costume. In fact, a Scot ghillie shirt like the one on our Outlander Jamie Frasier costume page would be great too. So, if your mens gypsy costume includes a shirt, how about one of these?
Jacobite Ghillie Shirt Black
Mens Tunic Muslin Cotton Cream Colored
Great Vests For Mens Gypsy Costumes
The choices in men's vests are really good. You can go with a regular suit vest, a pirate or renaissance vest, or even a genie vest. It all depends on what you want to do with your costume. Make it a colorful choice or a more subdued 'peasant gypsy' look. Check these out…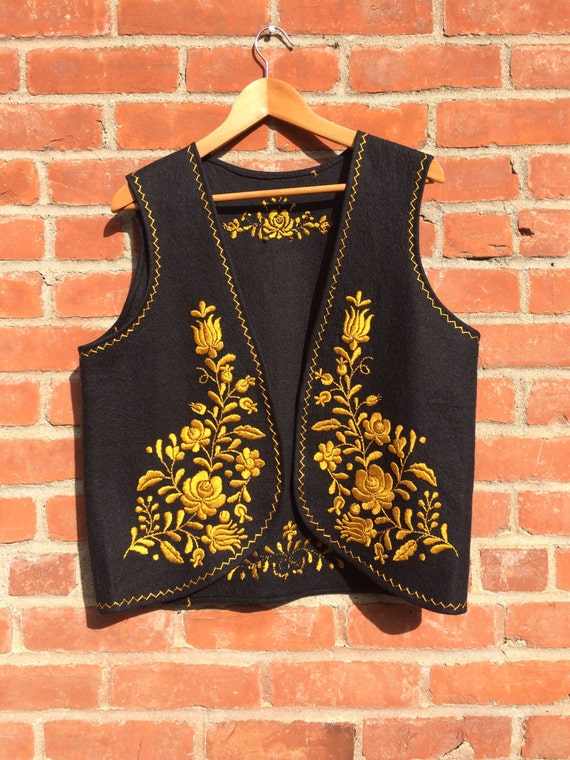 golden embroidered black 'genie' vest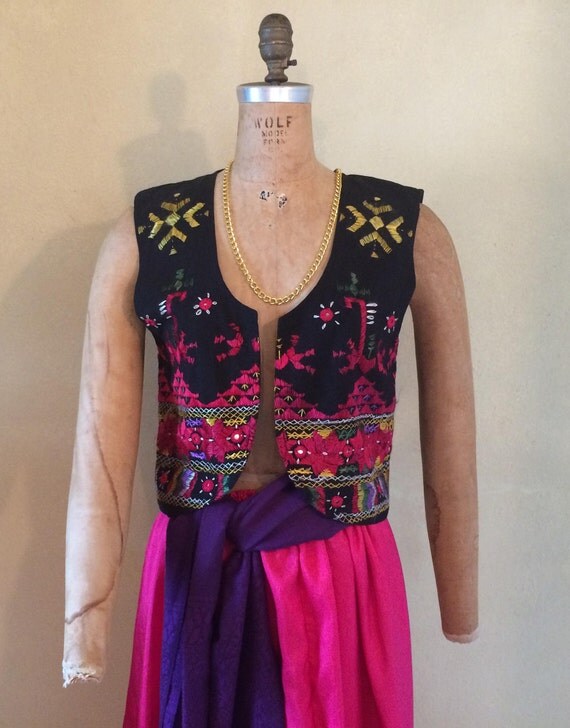 Sultan Male Embroidery Costume Genie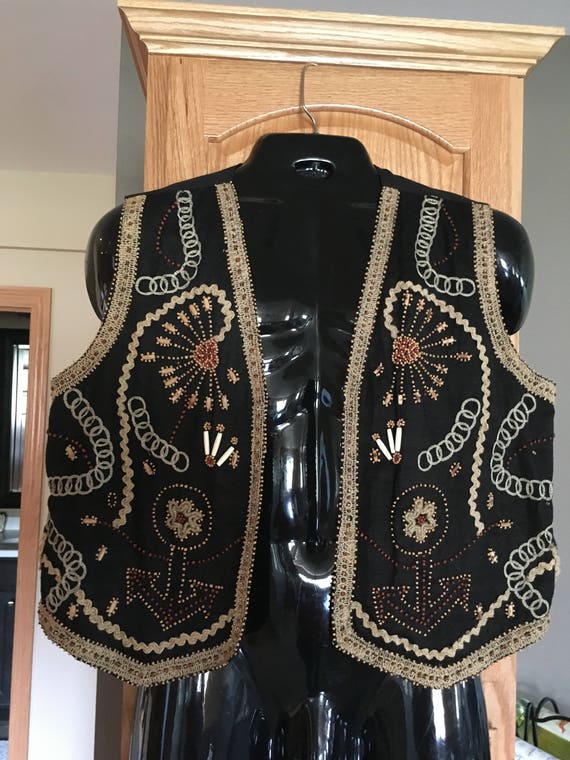 Men's Gypsy Pirate Embroidered Vest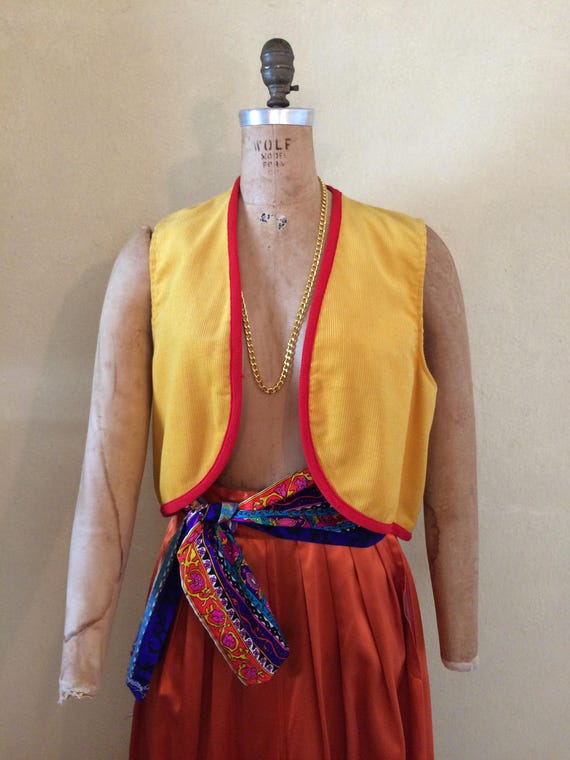 Sultan Male Costume Genie

Gypsy Costume For Men
Here's a (very) short video showing a very nice gypsy costume for men. I could do without the hat. To me, one of the vests below would look a bit better. The vest should be at least as long as the peasant shirt if it's being worn untucked. If tucked, I think a sash would look awesome.
These colorful pirate vests would easily work for your gypsy costume. The length is great and they'd look great over a white shirt and a sash at your waist. My favorite is that Buccaneer pirate vest from Costumes4Less.com. But it all depends on how YOU want it to look.
Buccaneer Pirate Vest

Pirate Vest

Vest – Renaissance

Here are some more vests that I think would go well with a man's gypsy costume. These are options for performing gypsies, genie style gypsies and my favorite, the gypsy image we're all used to seeing – the "peasant" style. I always think of the men's costumes in the movie Van Helsing. They were just cool.
Patterned Waistcoat Microfiber Designer Vests
Fantastic Beasts and Where to Find Them Newt Scamander Vest
Rubie's Costume Co Men's Old School Adult Gold Costume Vest
HMS Men's Tv Reporter Vest
Genie Vest Adult Costume (Red)
Genie Vest Adult Costume (Purple)

Pants For Your Gypsy Costumes For Men
The pants for the gypsy costumes for men can also be versatile pieces from other costume types. Common gypsy costumes resemble genie and pirate costumes, so let's see what we can find. Etsy has some great options!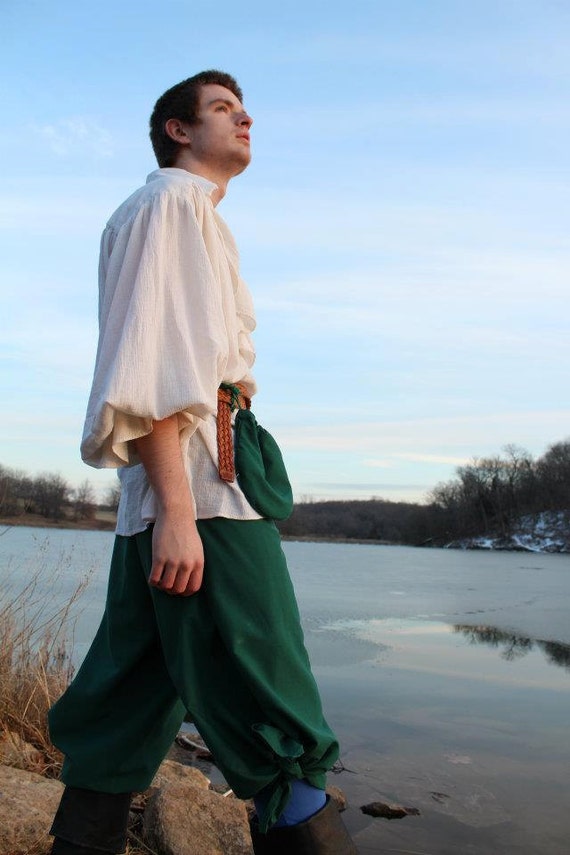 WRAP PANTS Hunter Green poly-cotton Pirate / Gypsy / LARP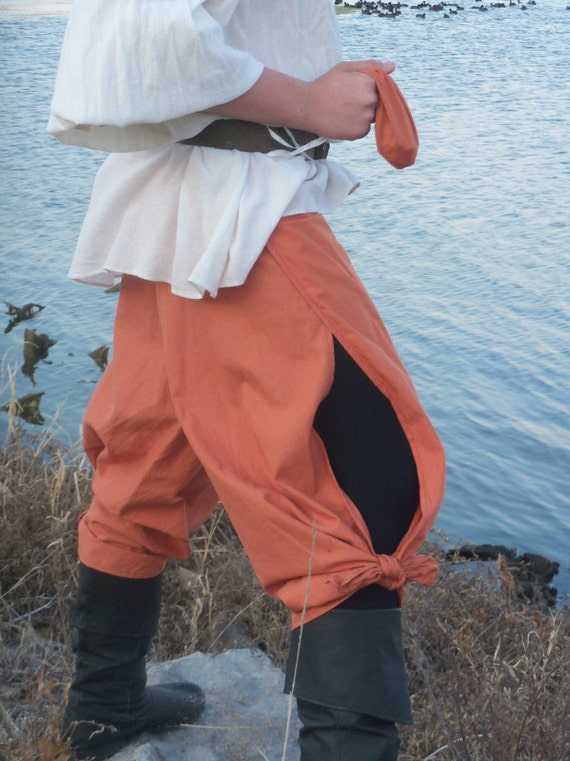 WRAP PANTS Cotton blend Renaissance /Pirate / Gypsy / LARP

Men's Ankle Banded Pants Medieval Viking Renaissance
Men's Cotton Harem Genie Dance Yoga Alibaba Hippie Pants
Rayon Hippy Hippie Boho Genie Ali Baba Aladdin Harem Pants
Footwear For Gypsy Mens Costumes
Gypsy men as we know them wore boots. I'm happy to say there are some good choices in 'gypsy footwear.' The boots shouldn't be too ornate, but I allowed myself to show you a couple of boots with fancy buckles. There are even a couple of boot tops spat style that I thought you might like.
Men's Gotham Engineer Boot
Caribbean Pirate Costume Boots
Men's Renaissance Dress Boot
Men's THOMAS 1″Heel Boot
Men's Gotham Engineer Boot
Men's 1″ Renaissance Inspired Boot
Men's Carribean Combat Boot
Men's Adult Costume Boot Top
Men's Renaissance Boot Tops
Search For Gypsy Costumes For Men At eBay
If you've visited here much, you know I can't resist eBay. I was looking around over there and found these gypsy costumes for men. What do you think?
(Visited 4,776 times, 2 visits today)