This post contains affiliate links, which means I will make a commission at no extra cost to you should you click through and make a purchase.
Sons Of Anarchy Costumes
Are you looking for the perfect Sons Of Anarchy costumes? Do you want to get in the biker spirit for the Halloween holiday? Here is how to rock your Halloween or any costume event with cool Sons of Anarchy costumes for men, women and even the kids.
Creating the coolest SOA costumes for Halloween is a matter of having the right bikers jacket, Sons Of Anarchy sleeveless t-shirt or a great leather vest.  Pick up a cool bikers ball cap and don't forget to grab a pair of dark tinted biker shades.
Put it all together with a little bit of the true biker spirit. You will have to provide the biker spirit, and we'll do all we can to help get you ready to hit the road!  If you're a fan of the hugely popular Sons of Anarchy TV show, you're going to have a blast putting together a costume for your party.
Sons of Anarchy costumes aren't just perfect for parties or Halloween.  Dress as a member of your favorite Sons of Anarchy cast member for fundraisers, to visit kids (or adults) in the hospital and maybe…just for fun!
All of the best Sons Of Anarchy costume accessories you will need to rock your biker look are featured below.  Build your own Sons Of Anarchy costumes for men or for women and don't forget to build little biker costumes for the little dudes, too!
Everybody loves TV show costumes.  Dress up as one of your favorite characters from the hit Sons of Anarchy TV show with the following costume ideas.
Image:  sons_of_anarchy by descargashd on Flickr, Commons 2.0
Sons Of Anarchy Costumes For Men
Guys, you can make your own Sons Of Anarchy costumes with a leather vest or a riding jacket. There are several choices below. Some of the vest and jackets come in multiple sizes, so click on each image for more details. There are also ball caps and plain leather jackets and Sons Of Anarchy patches that you can iron on yourself.
Adult Sons Of Anarchy Jacket

Sons Of Anarchy Twill Jacket

Sons Of Anarchy Denim Jacket

SOA Sons of Anarchy Black Leather Highway Biker Vest

Sons of Anarchy Road Gear Leather Jacket with Hood

Sons of Anarchy Men's Highway Twill Jacket

Sons of Anarchy Men's Mechanics Jacket

Heavy Weight Cowhide Motorcycle Leather Vest

SOA Full CA Backprint Zip Hood

Levi's Men's 505 Regular Fit Jean

Wrangler Authentics Men's Classic Regular Fit Jean

Sons Of Anarchy Leather Vests
Sons Of Anarchy Official Vest with Patches Officially Licensed Jax Teller Samcro

MEN'S MOTORCYCLE SONS OF ANARCHY BLACK LEATHER VEST W/GUN CELL

SOA Motorcycle Sons of Anarchy ARMOR Leather Open Collar Leather Biker Vest

SOA Sons of Anarchy Faux Leather Highway Biker Vest

Sons Of Anarchy Patches
Want to add some SOA style to something you already have? Maybe you have a patch collection. These patches will please any Sons of Anarchy fan.
Sons of Anarchy Reaper Logo Patch

Sons of Anarchy Text and Arched Reaper Logo Patch Set

Sons Of Anarchy Men's SOA Circle Embroidered Patch Black

Anarchy Squad SOA Vest Patch Set

Black Reaper Crew Outlaw Biker Opie Jacket Beanie Patch

Women's Sons Of Anarchy Costumes
The most popular woman character for Sons Of Anarchy costumes is of course Gemma. It's easy to dress up as Gemma Teller Morrow with the following Sons Of Anarchy costumes and accessories for women.
Rose Reaper – Sons Of Anarchy Women's Tank Top
Juniors Tank Top: Sons of Anarchy – Jax Motorcycle T-Shirt
Sons of Anarchy Reaper Rose Logo Long Sleeve Ladies Shirt
Sons of Anarchy Pleather Corset & Panty Set
Sons of Anarchy Reaper Fringe Juniors Black Tank
Sons of Anarchy Reaper Ladies Shoulder Cut Top
Sons of Anarchy Jackets for Women
There is one item that really tells the world that you are wearing a Sons of Anarchy costume. It's the ladies Sons of Anarchy denim jacket. It's perfect for Halloween and you can get extra mileage out of it by wearing it through out the winter months. You can find it from the online retailers listed below.
Sons of Anarchy Adult Womens Mechanic Jacket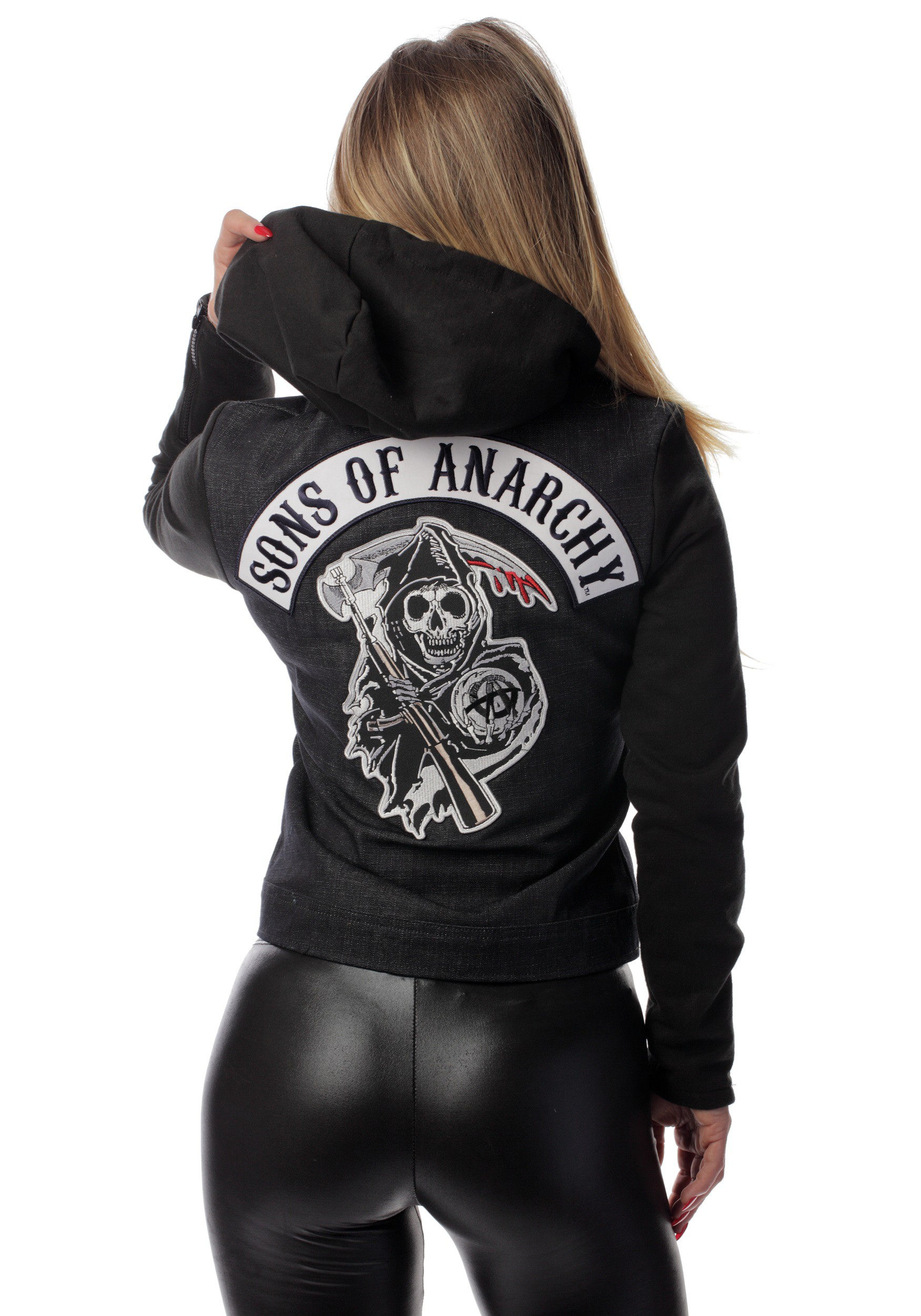 WOMEN'S SONS OF ANARCHY DENIM HIGHWAY JACKET

Sons Of Anarchy Costumes For Kids
Want some ideas for cool biker costumes in children sizes? The kids are not left out of this fun costume idea. Check out the following costume kits that will turn your child into an outlaw biker for Halloween. These are the cutest little bikers I've ever seen!
SOA Sons of Anarchy Reaper Costume Vest Infant Baby Romper
SOA Sons of Anarchy Reaper Insignia Black Baby Infant Onesie
Kids Sons Of Anarchy Samcro Biker Vest Jax with Reaper Patch
Youth: Sons Of Anarchy- Juice Costume Tee (Front/Back)
InCharacter Baby Born to be Wild Biker Costume

Toddler Biker Tattoo Costume Shirt

Harley Boy Vest Costume

AM PM Kids! Baby Boy's Biker Dude Costume

Big Boys' Mini Biker Costume

Dead City Choppers Child's Metal Skull Biker Rider Costume, Large

Sons Of Anarchy Costume Accessories
Round out your Sons of Anarchy costume with some great accessories. These costume accessories are perfect for trimming out your SOA Halloween costume. Which of these accessories will be the finishing touches for your costume?
Sons Of Anarchy Men Of Mayhem Stainless Steel Ring – V-Twin Engine
Officially Licensed Sons of Anarchy Stainless Steel Grim Reaper Ring
Son of Anarchy vintage design rock and roll dark silver tone ring for men
SOA Reaper Crew Jax Teller Cap
Black Vinyl Biker Hat
Rubie's Costume Studded Gloves
Biker Beard And Moustache (Black)
6pcs Temporary Tattoo Sleeves
Sizzling Hot Biker T-Shirts For Your SOA Costumes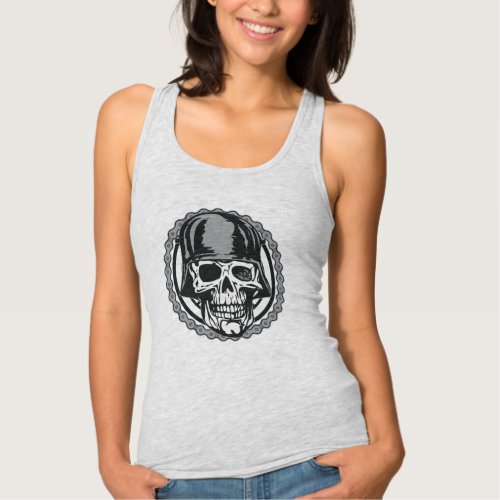 Biker Helmet Skull Circle Motorcycle Chain Jersey Racerback Tank Top

Your Sons Of Anarchy costumes aren't complete without cool biker t-shirts. I'll find more SOA t-shirts for you, but I think these are especially cool, don't you think?
Not only are these extremely extreme biker shirts sure to grab everyone's attention at the party or where ever you wear them to, but they are custom designed by an expert designer at Zazzle.
That means you're getting something that's not available in stores, so it's pretty unique. Ten people aren't going to show up at your Halloween biker party wearing the same t-shirt!
Equally fabulous is that these shirts are available in different styles and colors!  Want to see?  Click on through any of the images to check them out on Zazzle and see the different styles, colors AND sizes you can order.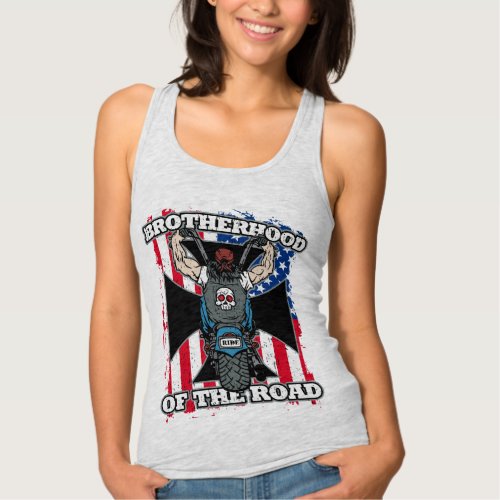 Brotherhood of the Road Motorcycle Riders Tank Top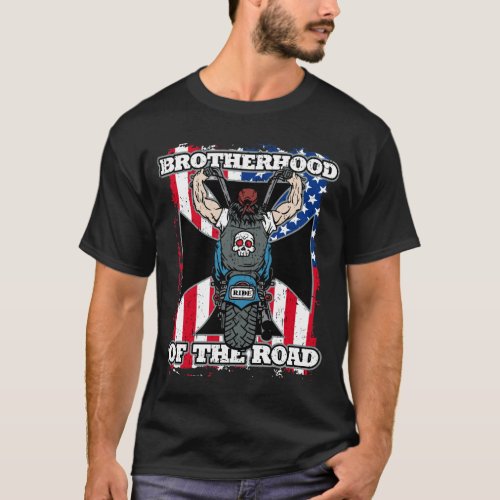 Brotherhood of the Road Motorcycle Riders T-Shirt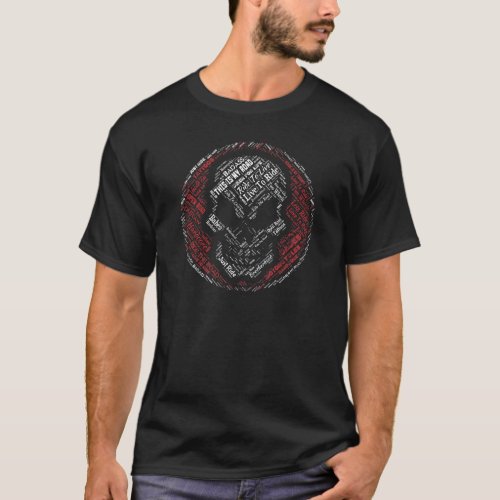 Biker Skull Word Art Circle Motorcycle T-Shirt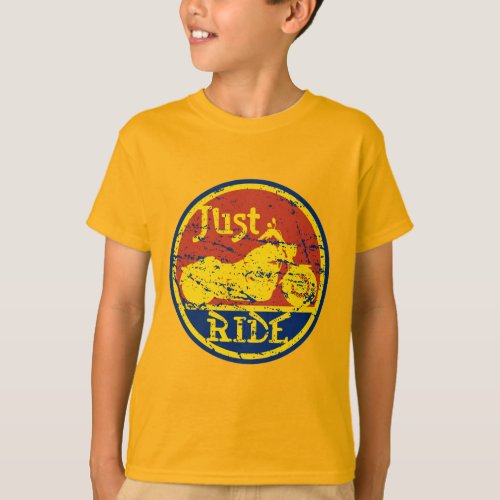 Just Ride Motorcycles Red Blue and Yellow T-Shirt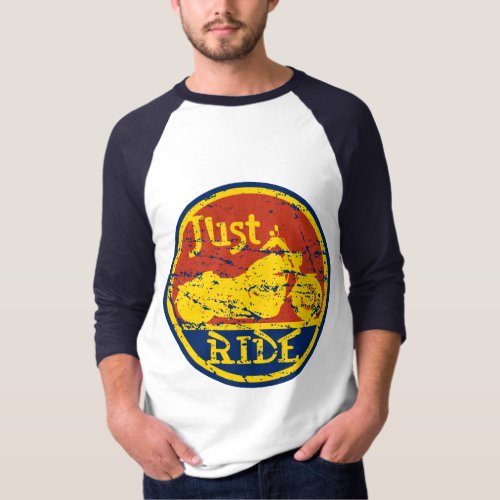 Just Ride Motorcycles Red Blue and Yellow T-Shirt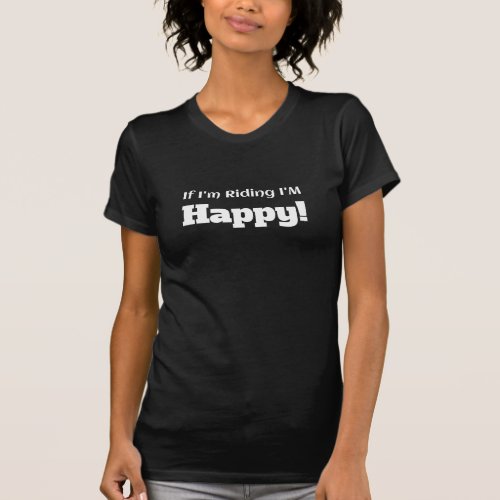 If Im Riding Im Happy Motorcycle Shirts for Women

Hot Sons Of Anarchy Posters
While you're shopping for your Sons Of Anarchy costumes, pick up an SOA poster for your home or office. These are really hot, aren't they?
Sons of Anarchy (Jax Back) Poster
SOA Reaper Crew Poster
Sons Of Anarchy Poster
Sons Of Anarchy Costumes For Sale On eBay
eBay Feeds for WordPress
by
Winwar Media
(Visited 3,638 times, 8 visits today)