This post contains affiliate links, which means I will make a commission at no extra cost to you should you click through and make a purchase.
Valentines Day Costumes
You'll love these Valentine's Day costumes for your Valentine's Day parties or any Valentines Day costume event you may have planned.
Some of these Valentines Day costumes might even make fantastic Mardi Gras costumes! Of course, they make wonderful Halloween costumes as well.
If you love to dress up for parties, events and create fun times and memories ~ I know you're going to enjoy these costumes.
We have lots of fun and creative Valentines Day costumes here. There's something for everyone, so feel the love, and look your best for any festive event.
Hearts are typically associated with Valentine's Day, so you can always wear a fun heart costume for a festive look. Choose from the Queen of Hearts, A royal King costume, or something else, to make a statement at any Valentine's Day party or other costume event.
There are fun Valentines Day costumes here for women, men and children!
Featured Image:  Men's OppoSuits Mr. Lover Heart Suit
Valentines Day Costumes For Baby Girls
There are soooo many adorable Valentines Day costumes for those sweet little baby girls! Going to a Valentine's Day party with your baby? You'll want a pretty little costume for her too! These are just a few examples of the selection I found over on Amazon. Are they the sweetest things you've ever seen? If you want to see more, click on through to Amazon ~ and prepare for cuteness overload!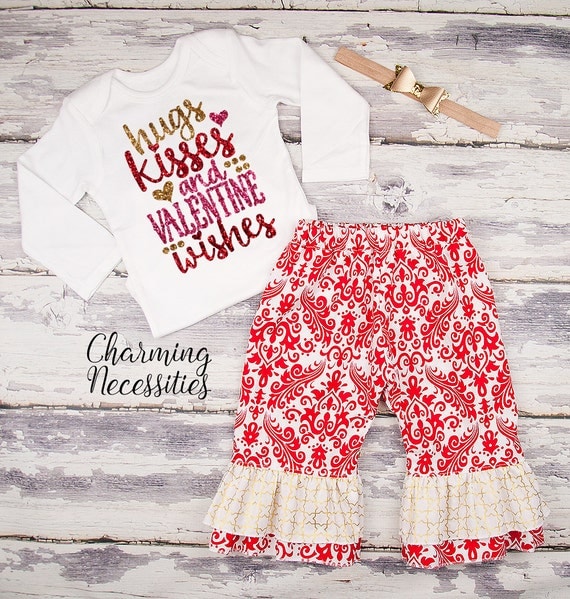 Baby Girl Valentines Day Outfit, Toddler Girl Clothes, Top and Ruffle Pants Set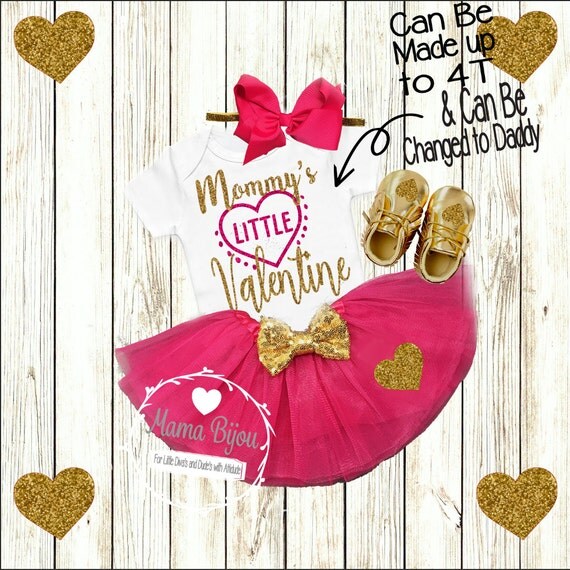 Valentines Day Outfit Baby Girl, Mommy's Valentine, Daddy's Valentine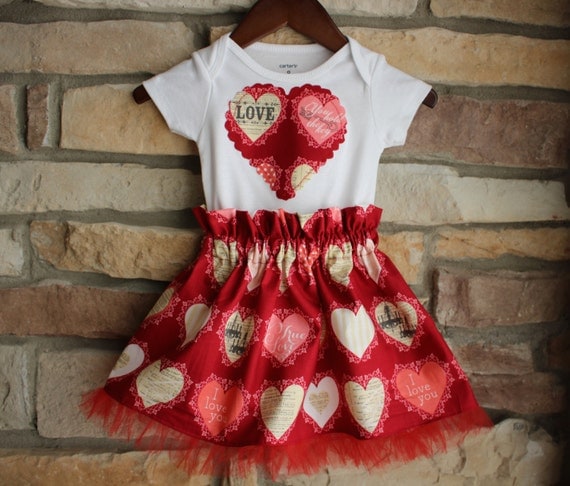 Valentine's Day Baby Girls Outfit Newborn, 3m,6m,9m,12m,18m,24m.Ready to ship.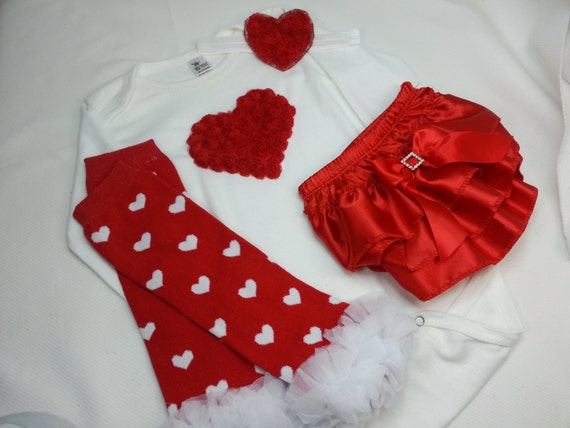 Girls Valentine Outfit, t Onesie, Red Ruffle Bloomers, Headband, Leg Warmers

&
Baby Bling Heart Valentine's Day Costume Bodysuit Tutu
Bonnie Baby Girls Newborn Heart Applique On Mesh Skirt and Capri
My 1st Valentine Baby Dress White Bodysuit Polka Dots Tutu Romper
Carter's 2 Piece Valentine's Tutu Set (Baby) Sweetheart
Unique Baby Girls Valentine's Day White Hearts Legging Set
Bonnie Baby Baby Girls' Heart Applique Tutu Knit Playwear Set
&
King and Queen of Hearts Adult Costume
King and Queen of Hearts Costume For Adults
Who rules over Valentine's Day? Well, how about the King and Queen of Hearts?
The king and queen of hearts are perfect Valentine's Day costume ideas for those perfectly paired couples looking to add a little romance to their Valentine's Day party.
This may be the easiest of the Valentine's Day costume ideas that you'll see because all you need to do is slip into the card costume, add your own pants or tights, shoes, makeup and/or wig and you're ready! Better yet, if you're going from the office to the party (or the party is at the office), just slip the costume over what you're already wearing. How easy is that?
Don't lose time looking for the perfect Valentine's Day costumes for couples. This is a fun and easy costume that's ideal for Valentine's Day parties.
&
&
Fun Valentines Day Costumes For Kids
Amazon has a nice selection of Valentines Day costumes for women, men, and children. The entire family can have fun on this holiday, or for Halloween. Choose a costume that *speaks to your heart* pardon the pun, and step out in style. I'm keeping an eye out for some really great Valentines Day costumes for boys.
Little Girls Princess Ballerina Party
Girl Tutu Dresses for Valentine Day
Renaissance Kids Costume
Minnie Mouse Clubhouse Tween Costume
Ever After High Lizzie Hearts Costume
Queen of Hearts Child Costume
&
Valentines Day Costumes For Women
Turn some heads this Valentines Day with one of these sexy Valentines Day costumes. The costumes are available in many sizes but you better hurry because they sell out fast!
Leg Avenue Cupid Kit
Leg Avenue Women's Kiss Me Cupid Dress
&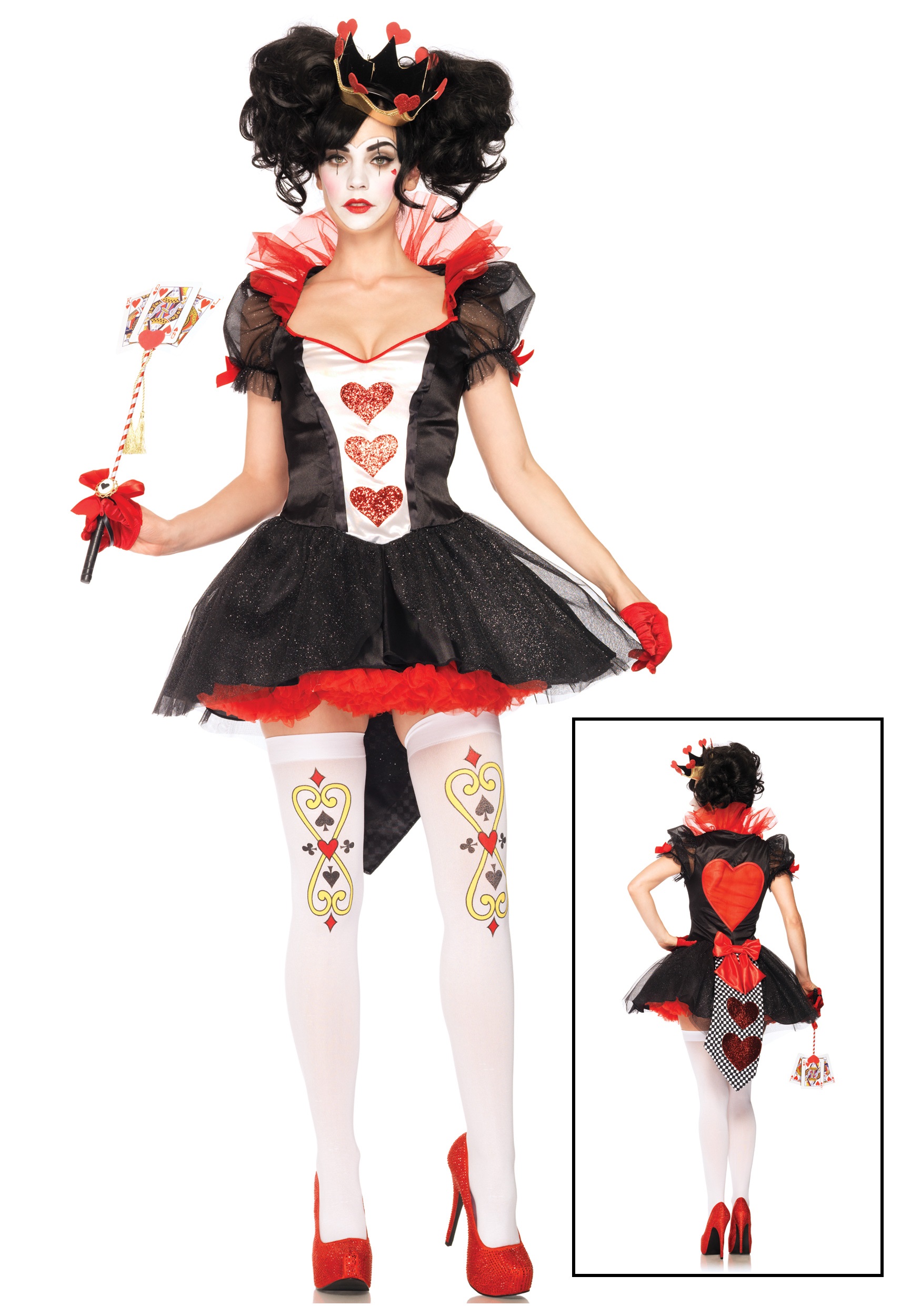 ROYAL HEARTS QUEEN COSTUME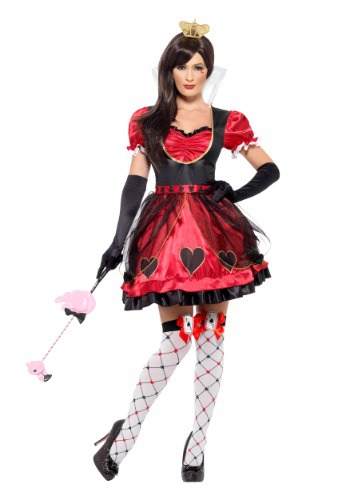 QUEEN OF WONDERLAND COSTUME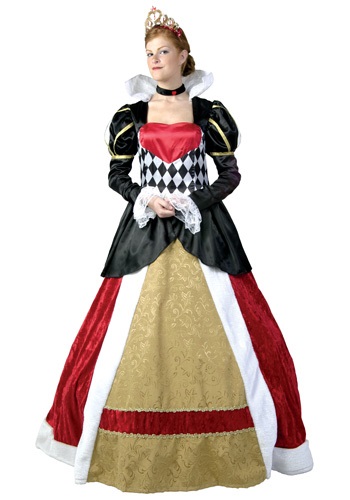 QUEEN OF HEARTS COSTUME

&
Pretty Red Cat Suit Valentine's Day Costume
Red is the big signature color for Valentine's Day of course, so why not choose this cute red catsuit and add some accessories to personalize it.
With a change of an accessory or two, you can go from cupid girl to a little devil. Costume accessories can change the entire look and you can have a lot of fun doing it.
Check out the accessories below for some awesome Valentine's Day costume ideas.
Come to think of it, I bet you can take this cute red catsuit and accessorize it for a Halloween and/or Christmas costume later on! You can work magic with costume accessories!
&
&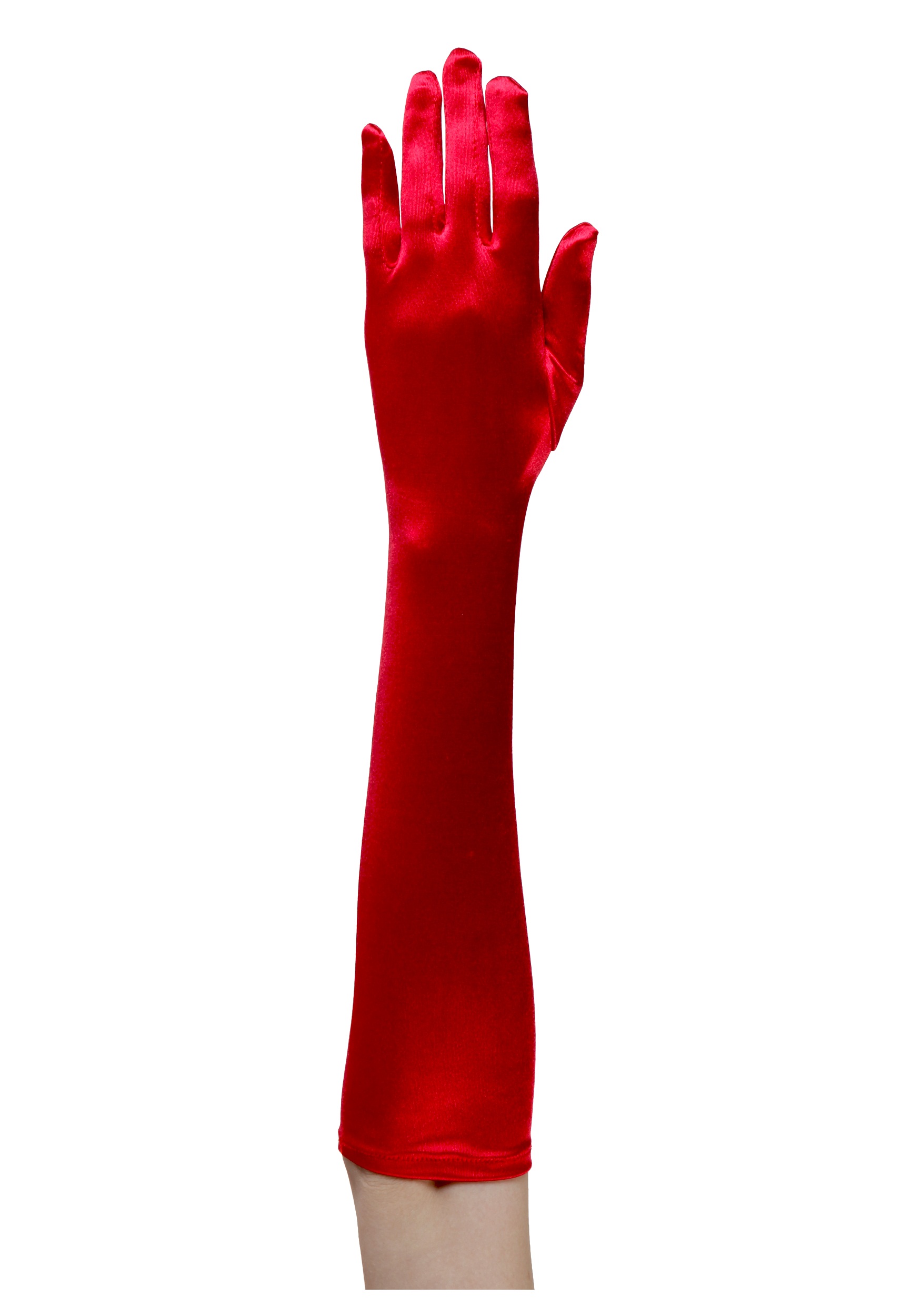 ELBOW LENGTH RED GLOVES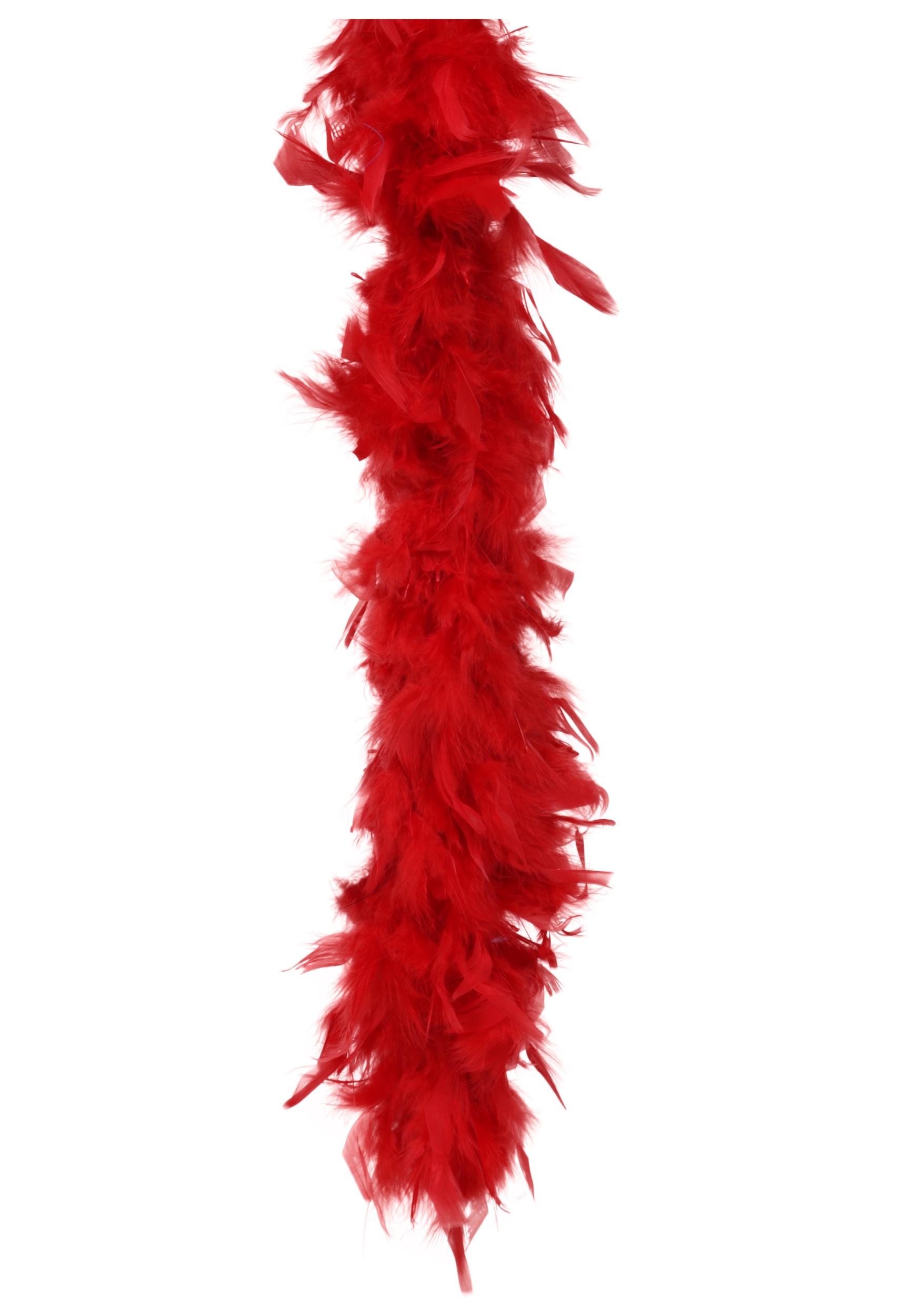 RED 80 GRAM FEATHER BOA

DEVIL BULLWHIP

MENS OPPOSUITS MR. LOVER HEART SUIT

Valentines Day Costumes For Men
Men's OppoSuits Valentine's Day Costume Ideas
Just in time for Valetine's Day, OppoSuits brings us two ultimate suits to rock your world. These fabulous Valentines Day costume ideas for men are amazing!
If you're looking for a girlfriend ~ or you want to ask your girl a special question, you'll sweep her off her feet when she sees you in one of these popular Opposuits. Perfect for parties, you'll be the hit of the Valentine's Day party! You want to stand out at the Valentine party, right? Opposuits are "worn to be wild!"
Delight the lady in your life by showing up in one of these cool suits to take her to dinner! Don't forget the flowers and chocolates ~ it'll turn out to be a special evening indeed!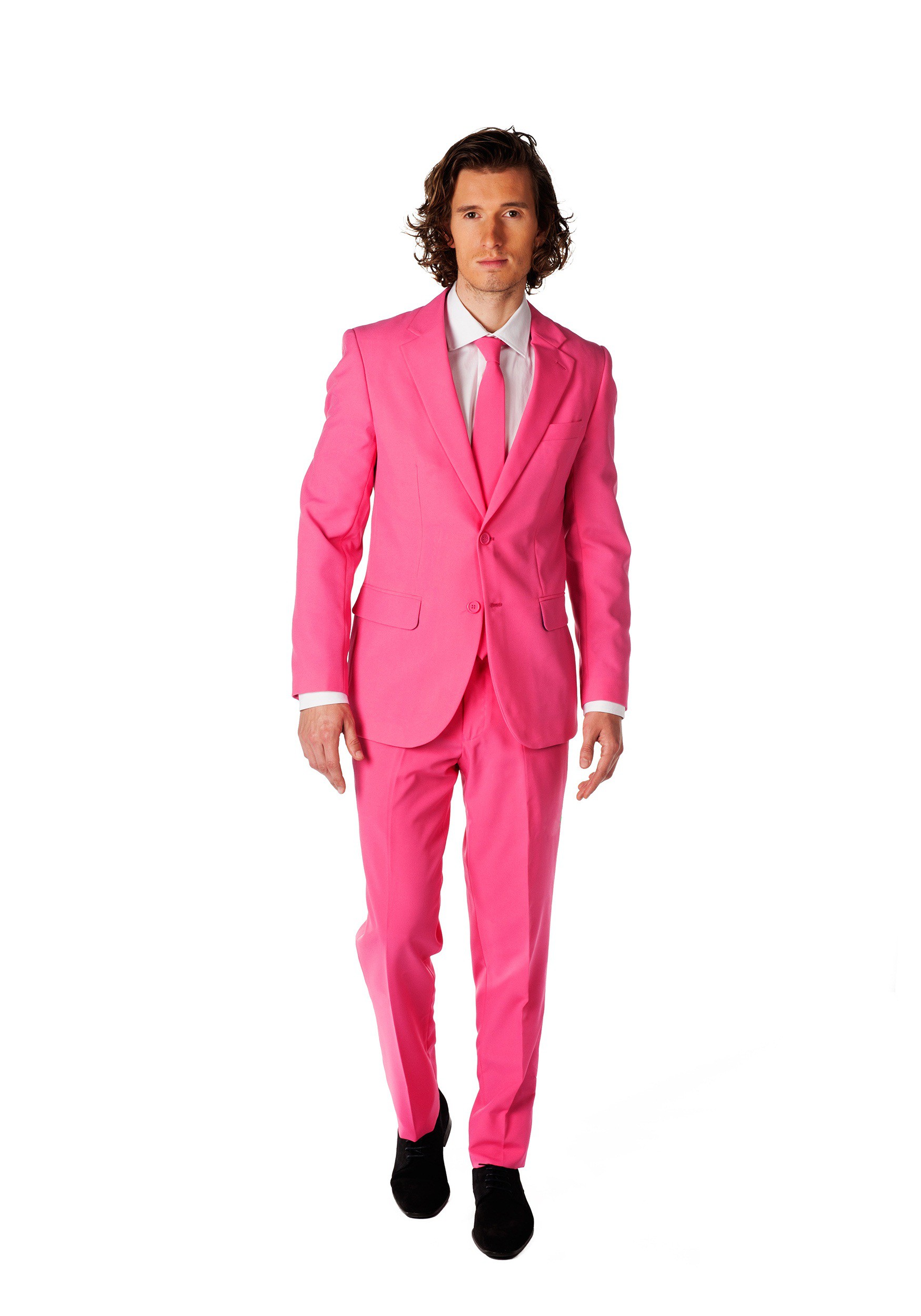 MENS OPPOSUITS PINK SUIT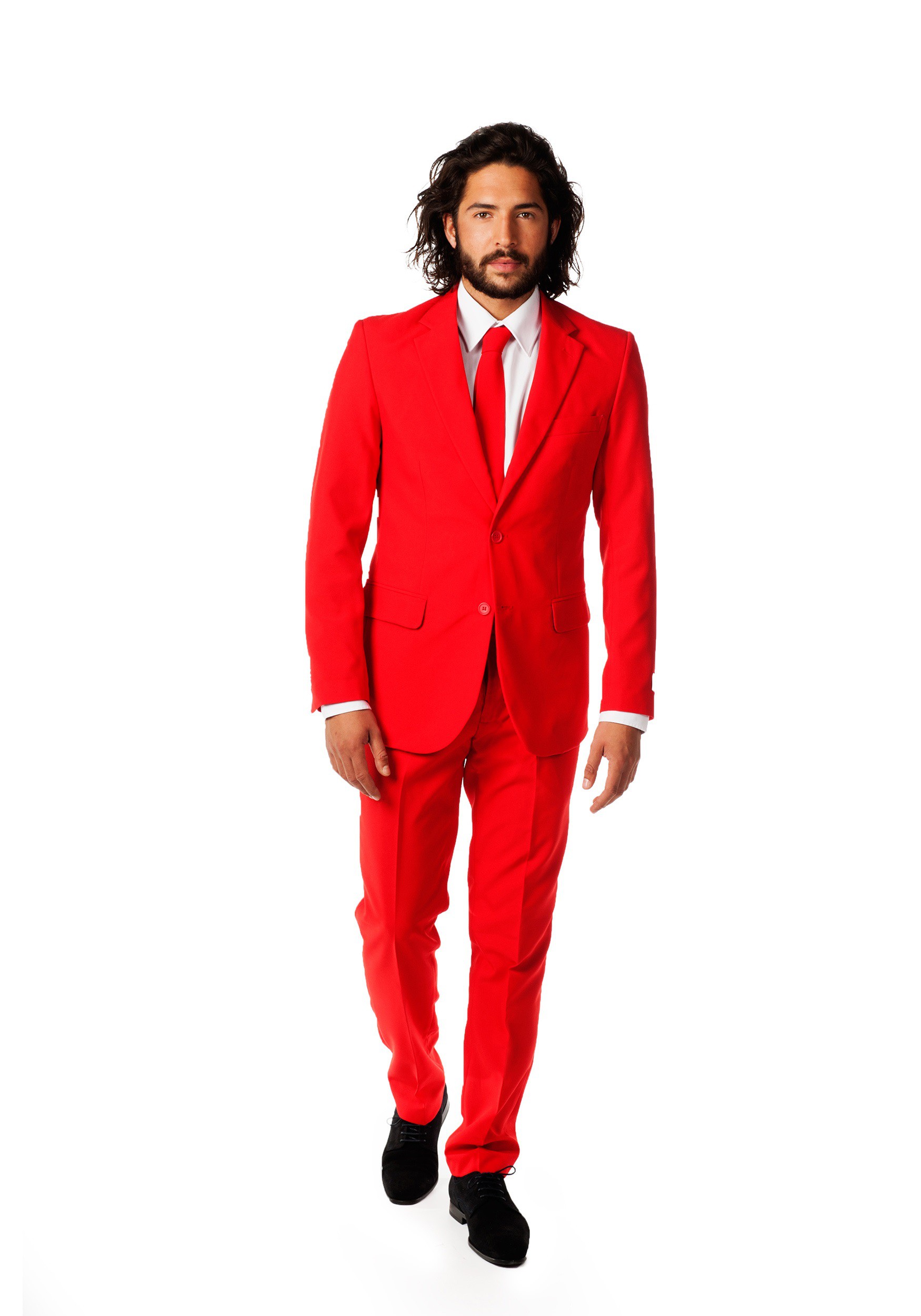 MENS OPPOSUITS RED SUIT

Deals On Valentine's Day Costume Ideas On eBay
It won't take long to find wonderful deals on Valentine's Day Costume Ideas over at eBay. Just check out these cute Valentine's Day costumes I found. It's never to early to shop for your costumes for Halloween, Valentine's day, parties, festivals, special events and more. eBay is just the place to find great prices and great costumes.
(Visited 928 times, 1 visits today)