This post contains affiliate links, which means I will make a commission at no extra cost to you should you click through and make a purchase.
17th Century Scottish Kilts For Men
The Outlander Series of books, written by Diana Gabaldon put Scottish Kilts For Men back in the spotlight now that the StarZ television series is so successful.
The books, full of intrigue, time travel and romance in 17th century Scotland, never really faded away, but we fans are ecstatic to see our beloved characters, Claire Randall and Jamie Frasier come alive.  Do check out our Jamie Frasier Scottish Kilts For Men page for more fun highlander costumes.  There's even a page for Claire Randall, the spirited sassenach Jamie loves.
The success of period pieces like Outlander brings a natural interest in costumes for men for two purposes, Halloween fun or cosplay. Hey if you plan on visiting the Outlander folks at Comic Con, you'll want to dress the part, right?  In this case, Scottish kilts for men are the hot topic with fans of cosplay.
Here though, we're going to focus a bit more on the historical version of the Scottish kilts for men we see on Outlander.  The period was the 1740's in the Scottish highlands.
Who knew they were so…interesting?  Where I could, I've included more authentic costumes and accessories for those who want them for cosplay or reenactments.
Did you know, however, that the Scottish kilts for men portrayed most frequently on the Outlander TV series are called 'great kilts?' Well, I didn't when 'Outlander' came to the small screen.  Wait, what?  OK, I was fascinated…again.
Image: Highlander Kilt, Wikimedia Commons 2.5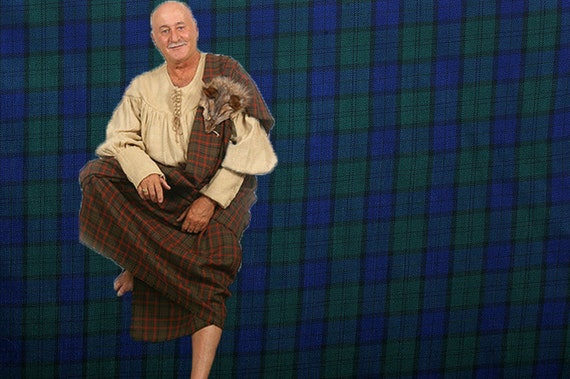 Medieval kilt Ancient highlander costume

Learning About Scottish History, Attire And…Scotland
I'm far from being any kind of expert on Scotland or Scottish history by any means. In fact, my own 17th century ancestors hail from Spain.
I am however, a huge history geek. I love to learn about different cultures, countries and such from all sorts of different perspectives.
One of the most interesting – and fun – aspects to learn about history, including Scotland, is attire, past and present. The kilt is a very popular topic now because of the Outlander books and TV series. My interest was certainly caught…how about you?
I don't think Braveheart was ever as popular as Outlander has become. I don't understand why the costumes are sometimes portrayed the same, since William Wallace died in 1297, a little different from our fictional hero.
&
&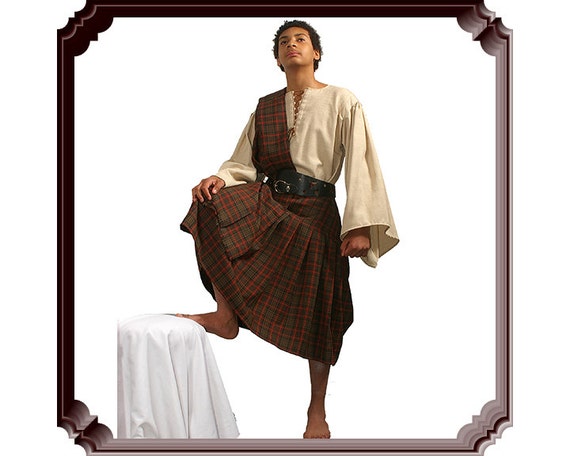 Kilt & ghillie shirt highlander costume; Teen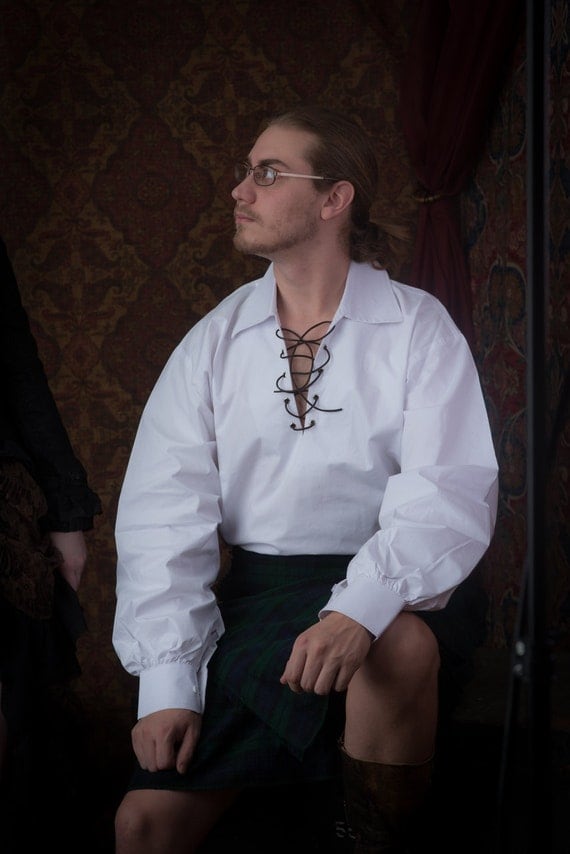 Ghillie Shirt

&
Battlefield Britain 07 The Battle of Culloden 1746
This is one fascinating show about he Battle of Culloden that I really enjoyed. Battle sound familiar? I recommend the video, but it's about an hour long, so you may want to save it to your "Watch Later" list.
Outlander Season One: The Ultimate Collection
&
The Great Kilt, Then & Now
This is one of the first pieces of information that I found about Scottish Kilts for men.  It was so interesting, it made me want to keep learning about them.
Plated Leather Sporran
Double Embossed Sporran
&
Today's Scottish Kilts For Men Originated With The Great Kilt
As we see in the Outlander series on TV today, Scottish kilts for men looked a bit…different then than the typical Scottish kilts for men look now.
The great kilt we see depicted most often on Outlander, and other movies about the Jacobite period were more utilitarian than any kind of fashion statement.
A highlander's great kilt was his blanket, his raincoat, his cloak and his daily wear. All he needed was a shirt and a belt and his boots.
The more care modern entertainment puts into depicting authentic period wear, the happier I am. The great kilt as I've seen it on Outlander not only looks nice (!), but it tends to look MUCH closer to what the Scottish kilts for men in the Highlands were at the time.
Scottish Contemporary Thistle Design Chrome Kilt Pin
Sterling Silver Celtic Scottish Thistle Kilt Brooch or Cloak Pin
&
Tabi's Characters Men's Kilt Costume
The Great Kilt – Origins In Scottish Kilts For Men
The larger great kilts we see in the movies about the Jacobite period (like Outlander) may actually date back to the late 1500's from what I read.
The great kilt evolved over the next 200 years. Generally speaking, it grew shorter and the part used as cloak grew smaller. Some of these changes came as a result of adapting to work in forests and mines where men's arms needed to be freer.
Like many of our clothes today, Scottish kilts for men have been transformed from a utilitarian garment meant to be used for several things to a stylish form of dress today.
&
&
Funtasma by Pleaser Men's Halloween Renaissance
What Shoes To Wear With Historical Scottish Kilts For Men
The types of boots we see most commonly portrayed for the period are flat, knee-high suede leather boots as shown in this picture.
After all, a Scottish Highlanders' boots had to be warm, keep his feet relatively dry and be somewhat comfortable for all-day, everyday wear to work, hunt, fight and the like.
For cosplay purposes, or if you're assembling an Outlander costume, boots like the ones in this photo are a good choice.
&
&
Scottish Plaid Fabric By The Yard
For those who like making your own Halloween costumes, grab some Scottish plaid fabric by the yard and get ready to fold your own Great Kilt. I never knew how easy it was until I saw it on…you guessed it, YouTube.
There are quite a few videos about folding your own Scottish kilts for men, so I chose the best ones I could find and they are here on this page for you to refer to. Don't forget to pick up the Scottish kilt accessories too!
I found some fabulous Scottish tartain fabric at Zazzle and there are quite a few clans available. To get a closer view of the print, click on through to Zazzle. You'll also be able to see the different cuts available.
Clan Fraser Hunting Tartan Fabric

Clan Mackenzie Tartan Fabric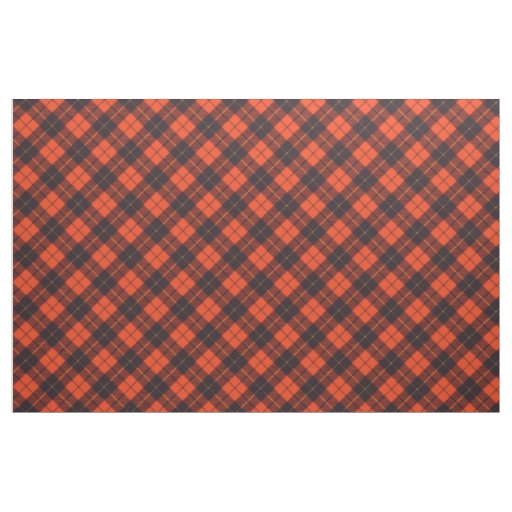 Wallace clan Plaid Scottish tartan Fabric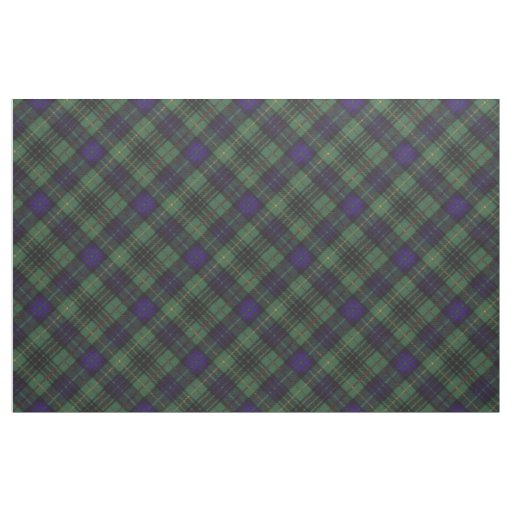 Stewart clan Hunting Plaid Scottish tartan Fabric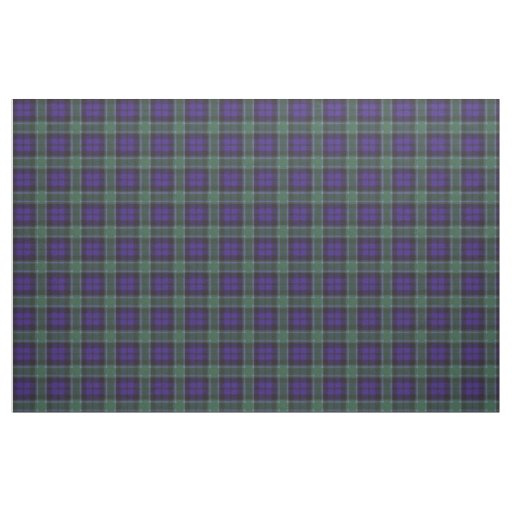 Graham clan Plaid Scottish tartan Fabric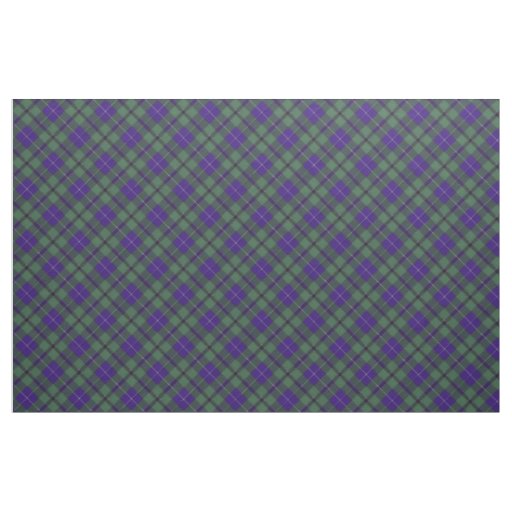 Douglas clan Plaid Scottish tartan Fabric

Scottish National Tartan Fabric

Winter Fleece Stewart Plaid Red Fabric

Poly/Cotton Uniform Plaid Navy/Blue/Black/White Fabric

&
With Admiration For The Scottish People, History…And The Books I'm Enjoying
This article is not intended to be any kind of authority on Scottish history or even Scottish fashion for that matter. I am a big fan of Diana Gabaldon's Outlander series of books and the new premium television series, though. Big Fan.  Huge fan!  *wink*
As an enthralled fan and a geeky student of history, I thought it would be fun to share some of the more interesting things I'm learning as we go. Please visit often as I continue to add to and improve this page.
I look forward to any comments from those more familiar with Scotland…it's history…and with Scottish kilts for men.  Enjoy the costumes, whether you're going to a Renaissance Fair, Comic Con or a reenactment.  Good times!
Feel free to comment too if you're as huge a fan of Outlander as I am. 😉
Are You Enjoying Outlander?
(Visited 759 times, 2 visits today)