This post contains affiliate links, which means I will make a commission at no extra cost to you should you click through and make a purchase.
Cat lovers – Kids and adults will enjoy dressing as their favorite feline for Halloween or any time with these purr-fect cat Halloween costumes!
The full cat Halloween costume outfits are adorable, whether a child or an adult will be wearing it. If you prefer, add some cat ears on a headband, and some whiskers and nose with any of the costume accessories below to complete your cat Halloween costume.
It's fun to dress up as a cat for Halloween, or for dress-up playtime at home, too. Cat Halloween costumes can also be a great addition to a special event or festival or for birthday parties. How fun is that!
These cat Halloween costumes for kids and adults are purr-fectly lovely! So go out trick-or-treating, or to any costume party dressed as a cat, and turn heads wherever you go!
There are so many adorable cat Halloween costumes available, the hardest part will be choosing one! Enjoy looking through all these sweet cat Halloween costumes!
Cat Halloween Costumes Kids Will Love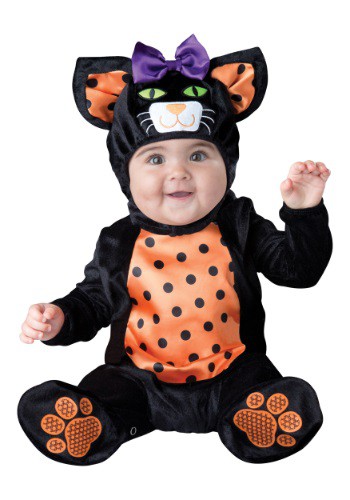 Infant / Toddler Mini Meow Cat Costume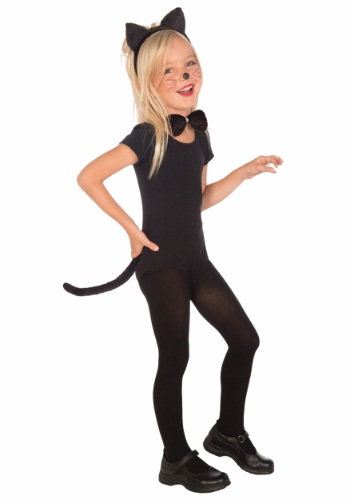 Child Black Cat Kit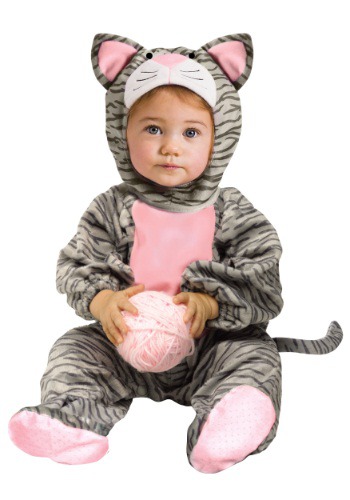 Toddler Striped Gray Kitten Costume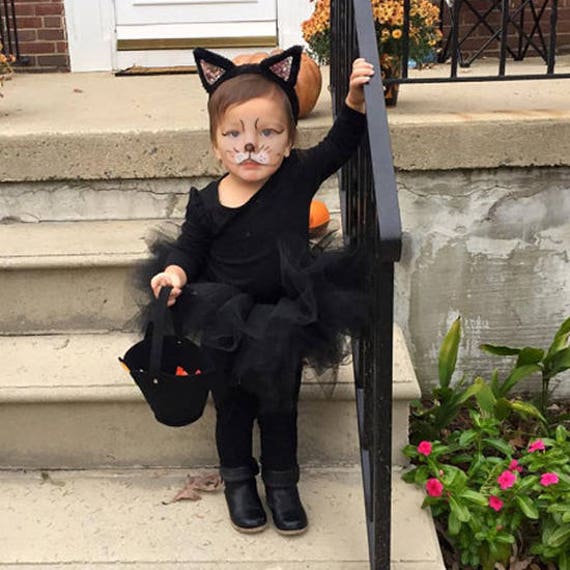 Toddler Cat Costume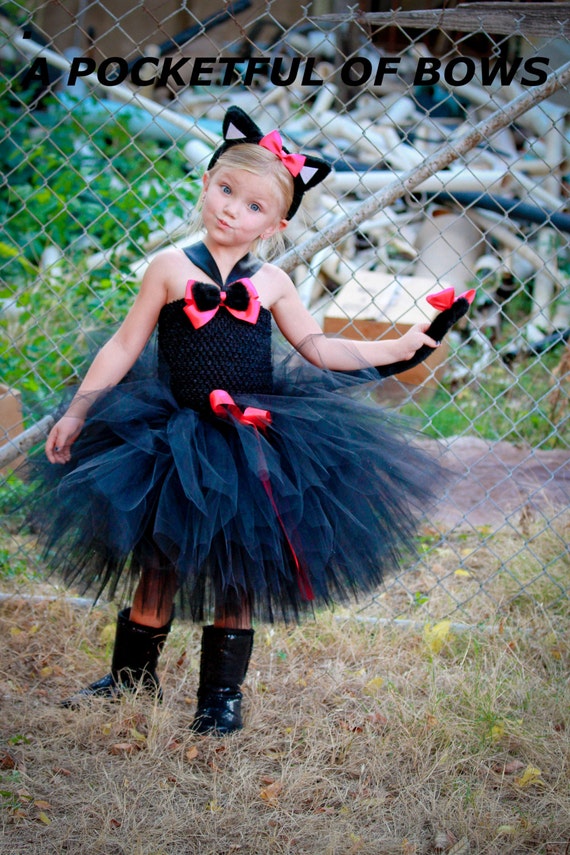 Black Cat Tutu Dress Costume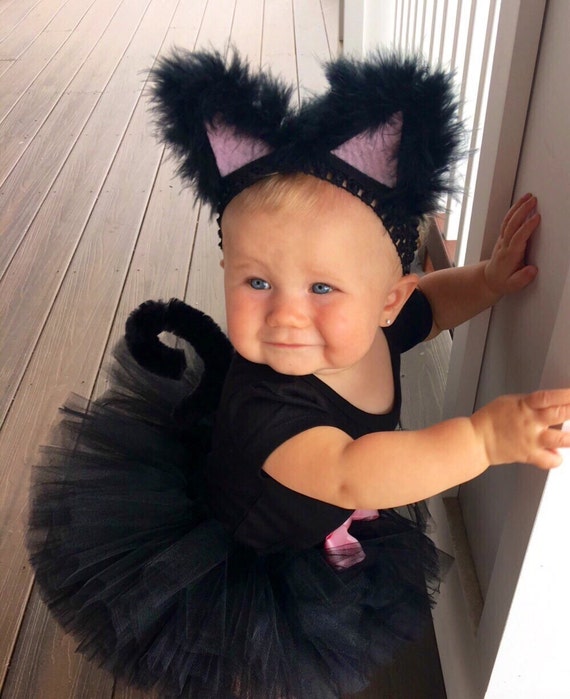 Black Cat Costume with bow

More Cat Halloween Costumes for Kids
There is a cat costume for every sized child. From toddlers, to kids and teens. These cat Halloween costumes are cute, fun, and fabulous. Kids of all ages will love dressing as a cat for Halloween!
Stola Kitty Costume, Medium

Wild Rainbow Cat Kids Costume

Party Cat Tutu Costume

Cat Halloween Costume – Miss Kitty

Dr. Seuss Cat In Hat Kids

Sassy Cat Child Costume

Toddler or Girls Cat Costume

Black and White Cat Costume

Tween Girl's Kool Kat Costume

Child's Black Cat Costume

Pretty Kitty Cat Kids Costume

Sassy Wonderland Cat Costume

Barbie Kitty Costume

Toddler Catarina Kids Costume

Toddler Pretty Pink Kitty Cat

Adult Cat Halloween Costumes
Men and women can get in on the fun as they dress as a cat for Halloween, too! Go to parties as a cat couple or individual in these adult cat Halloween costumes featured below. Add makeup and accessories to complete your look, and have a fun, feline time!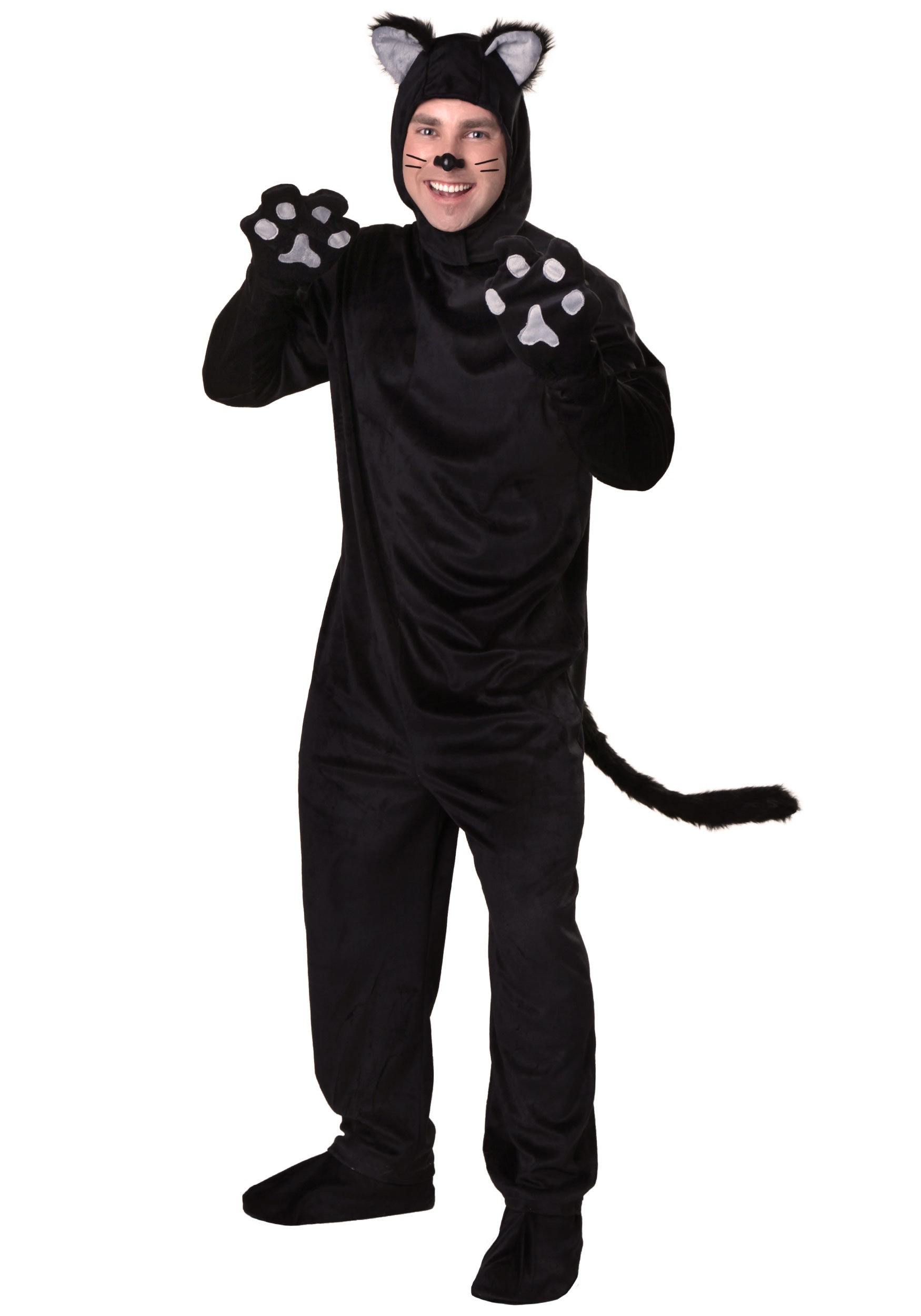 ADULT BLACK CAT COSTUME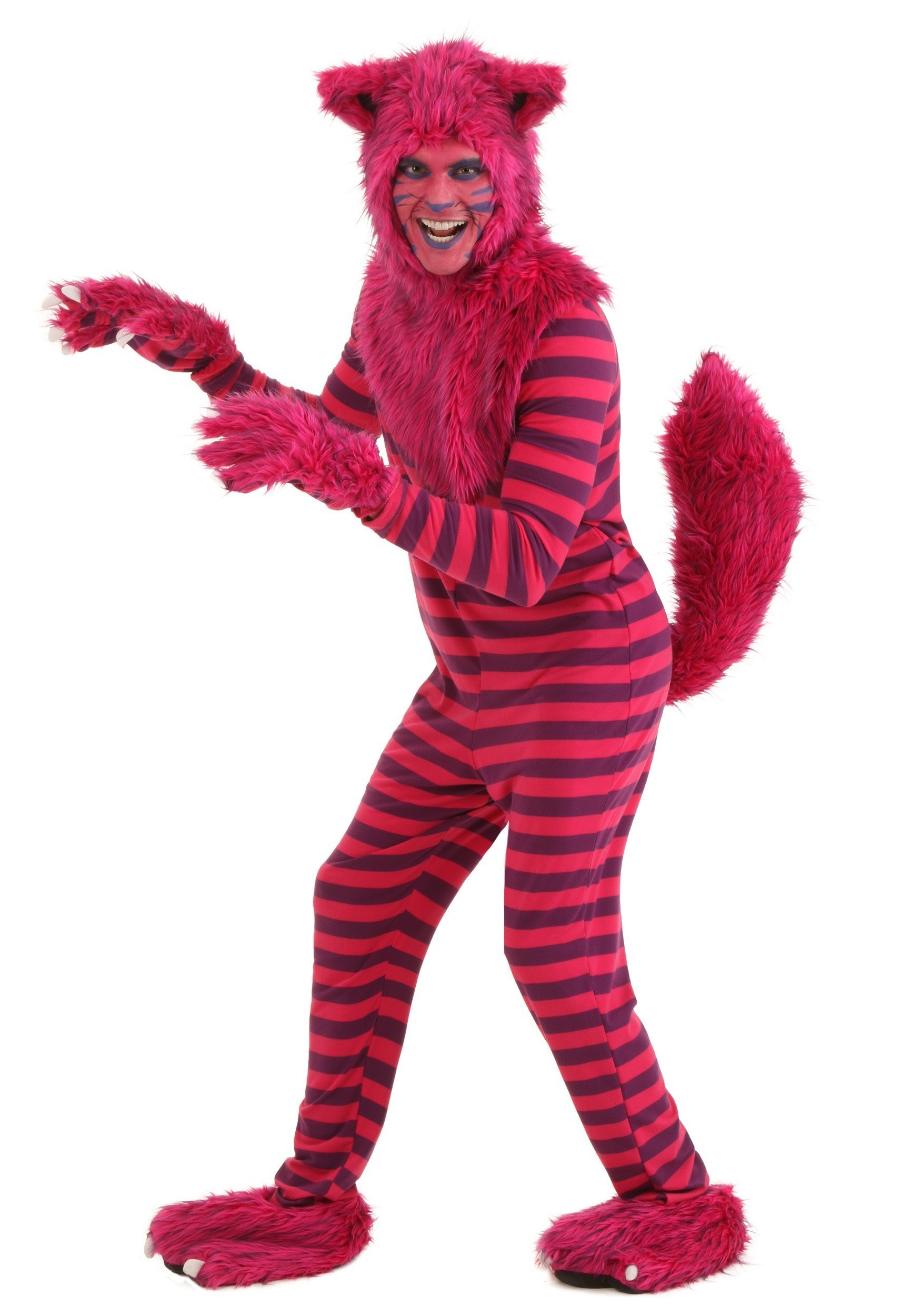 ADULT DELUXE CHESHIRE CAT COSTUME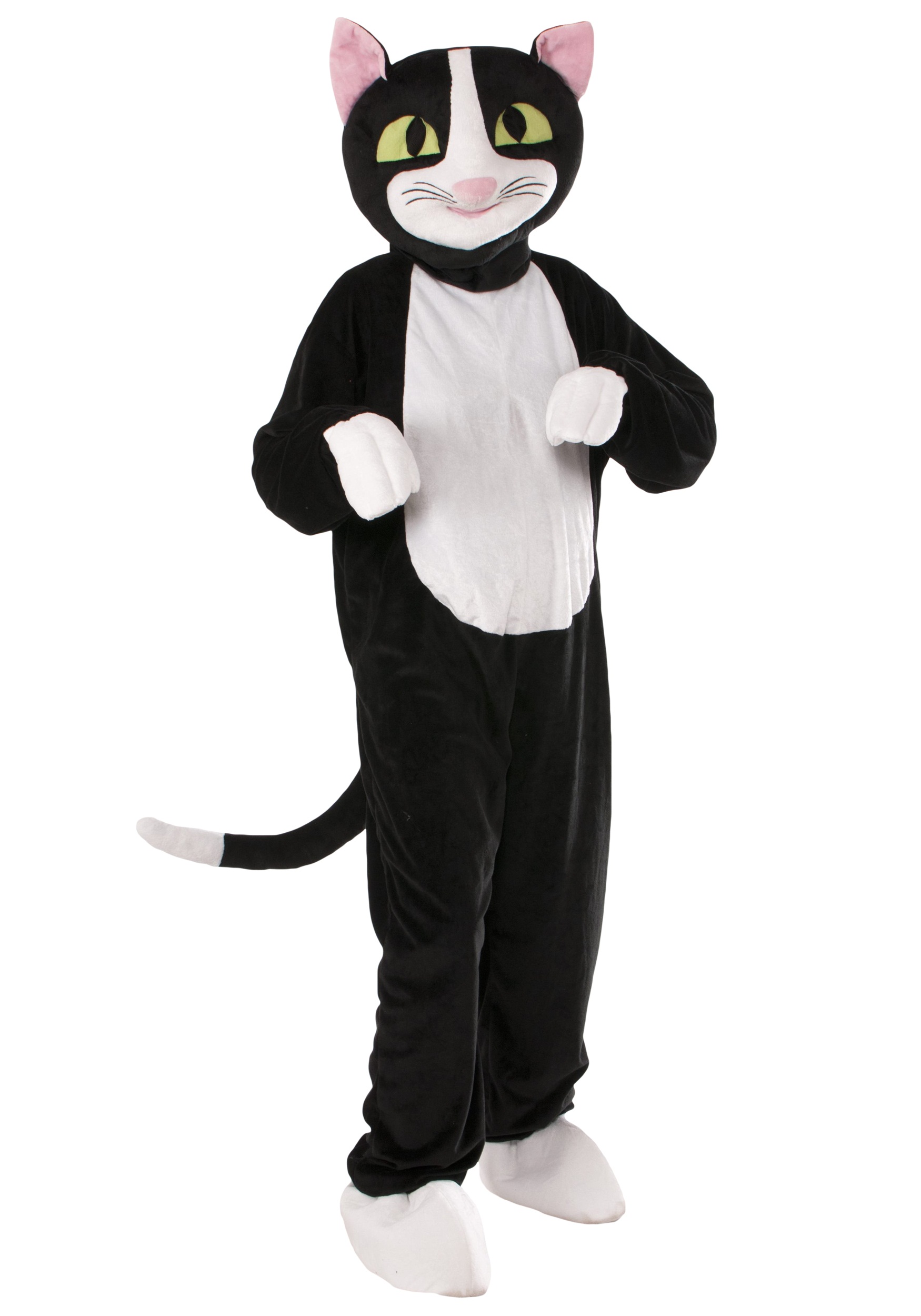 CATNIP THE CAT MASCOT COSTUME

Forum Novelties Women's Cat Costume
Leg Avenue Women's Calico Cat Kigarumi
Costume Culture Women's Cat Kit
Women's 3 Pc Pretty Pink Pussycat Costume
Plus Size Sexy Wonderland Cat Costume
Cat Halloween Costumes Available On eBay
eBay is always an excellent choice for the best in Halloween costumes. Start your search for Cat Halloween costumes at eBay or finish it there, but be sure and check for unique costume ideas at great prices.
(Visited 1,118 times, 1 visits today)