Ahoy matey! A kids Pirate Halloween costume is a perennial favorite for young adventurers on the high seas. Kids love dress up and pirates be what they seek to be!
Between Pirates of the Caribbean and Jake and The Neverland Pirates, pirate costumes for kids hoist the sails of their imagination. The swashbuckling buccaneer costumes give kids hours of fun playing pirates on the bounding main, using boxes and anything else that can "sail." Arrrr….
Pirate costumes for kids today are even more fun than they were back when we were young scalywags. Today's pirate costumes are more realistic and have more costume accessories to enjoy. Don't tell them pirates are straight out of the history books!
There's an adventurous pirate in all of us, so why not get your child a pirate costume for playing dress up!
Pirate Halloween costumes for kids are cute and sassy, and ready to set sail to that first Halloween party of the season, too.
Check out these awesome pirate costumes for kids and have some real fun, matey!
Image: Pirates by The Brakken Museum on Flickr, Commons 2.0
Pirate Costumes For Babies
Pee Wee Pirate Infant Costume

Yo ho ho and a bottle…a baby bottle. Little minnows make adorable pirates.
These pirate baby costumes would make portrait heaven! Pictures like these are great for sharing at Christmas or birthday.
Who could resist a sweet little pirate like one of these??
&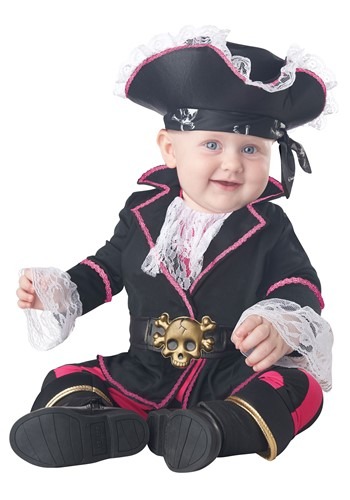 Infants Captain Cuddlebug Costume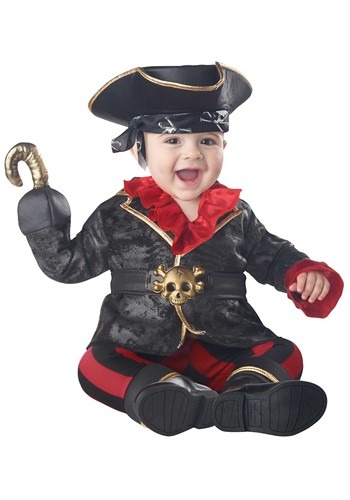 Pirate of The Crib-Ian Infant Costume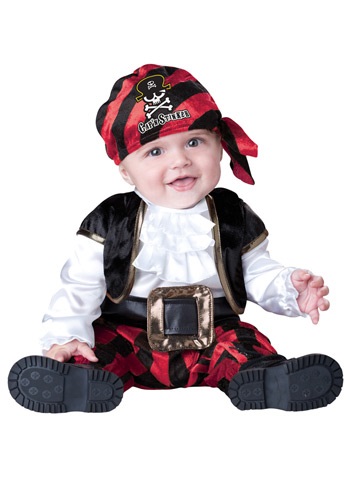 Cap'n Stinker Costume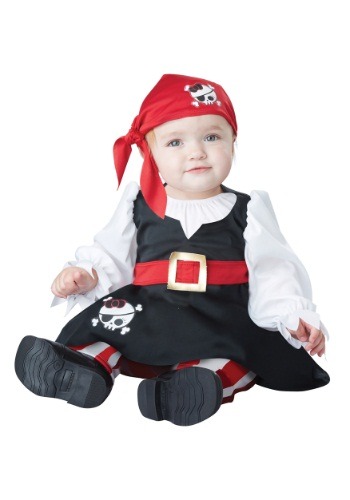 Petite Pirate Infant Costume

Pirate Costumes For Swashbuckling She-Pirates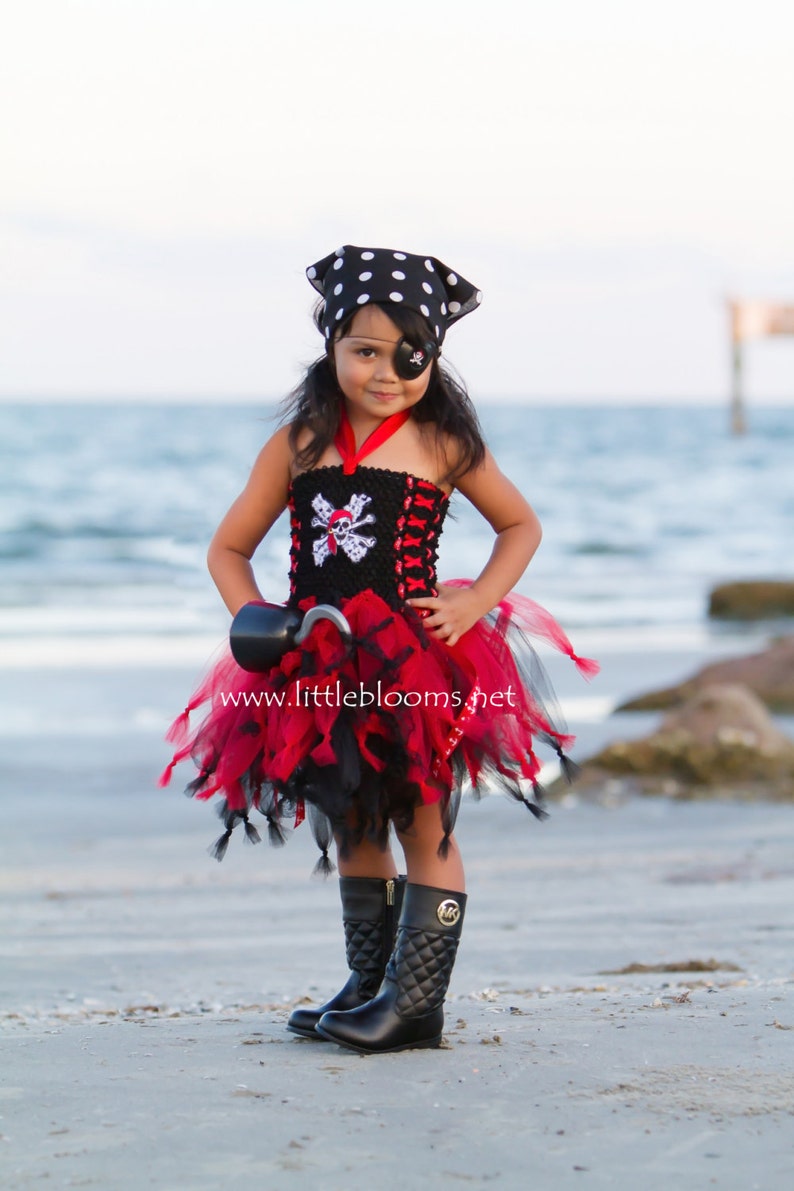 Girls Pirate Costume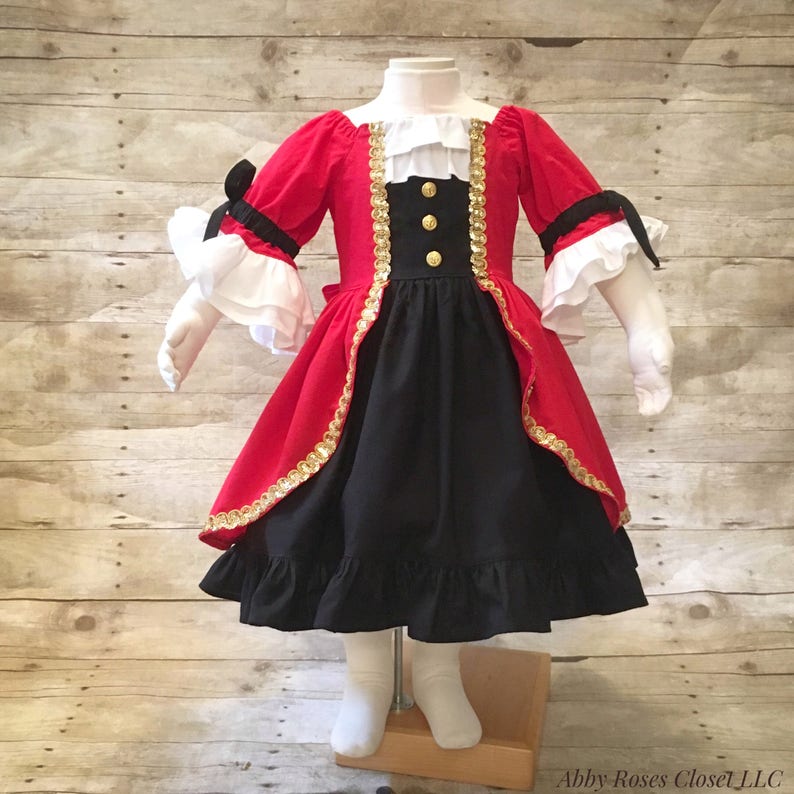 Pirate dress , Captain Hook dress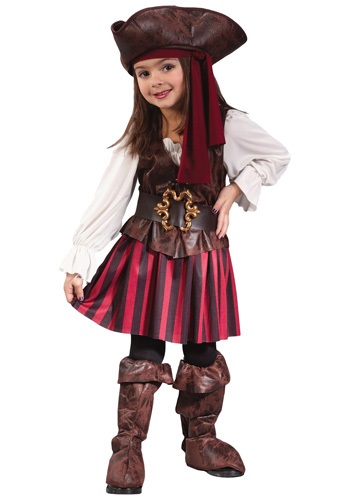 Caribbean Toddler Pirate Girl Costume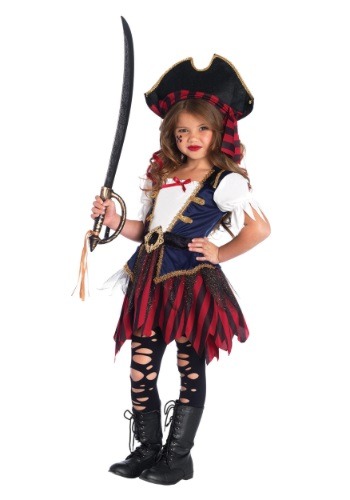 Caribbean Pirate Girls Costume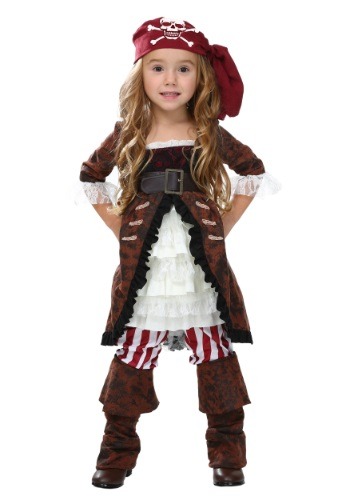 Toddler Brown Coat Pirate Costume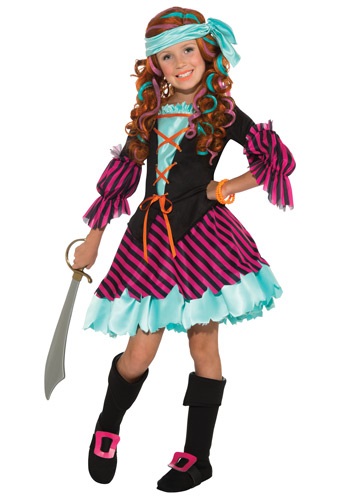 Salty Taffy Girls Pirate Costume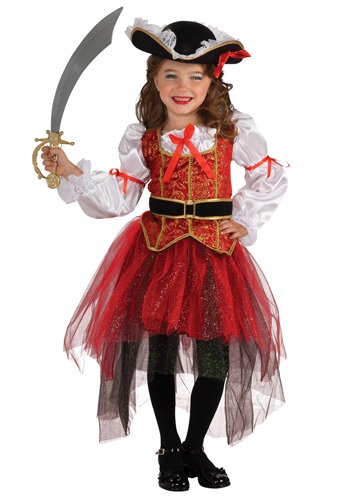 Girls Princess Sea Pirate Costume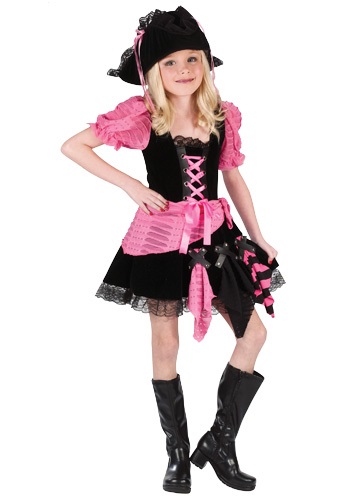 Kid's Pink Pirate Costume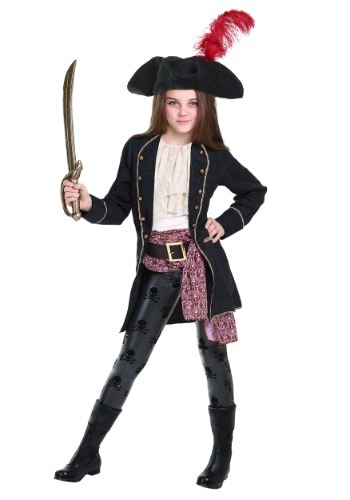 Girls Buccaneer Costume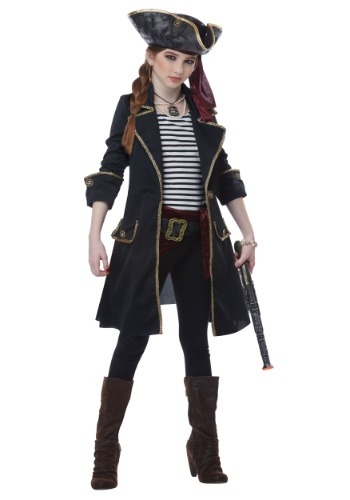 Girls High Seas Captain Costume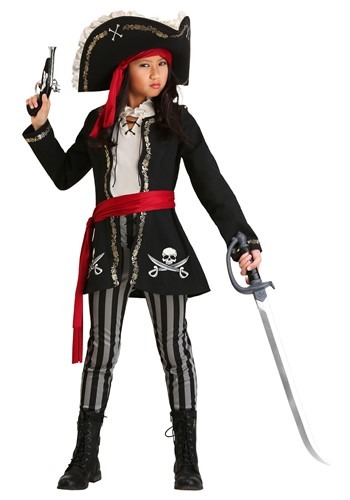 Girls Gold Queen Pirate Costume

Pirate Costumes For Boy Buccaneers
Little boys have loved pirates for generations ~ from way back when Errol Flynn's swashbuckling movies were all the rage to Jake and The Neverland Pirates and Pirates of the Caribbean. They'll love these pirate costumes for dress up play, Halloween or for parties. And don't they look handsome?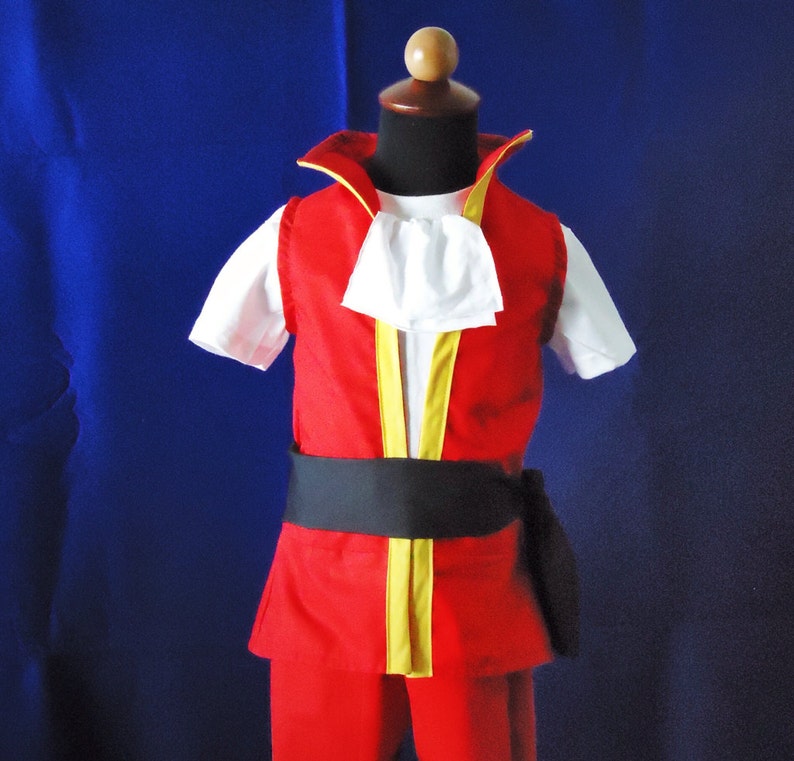 Captain Hook costume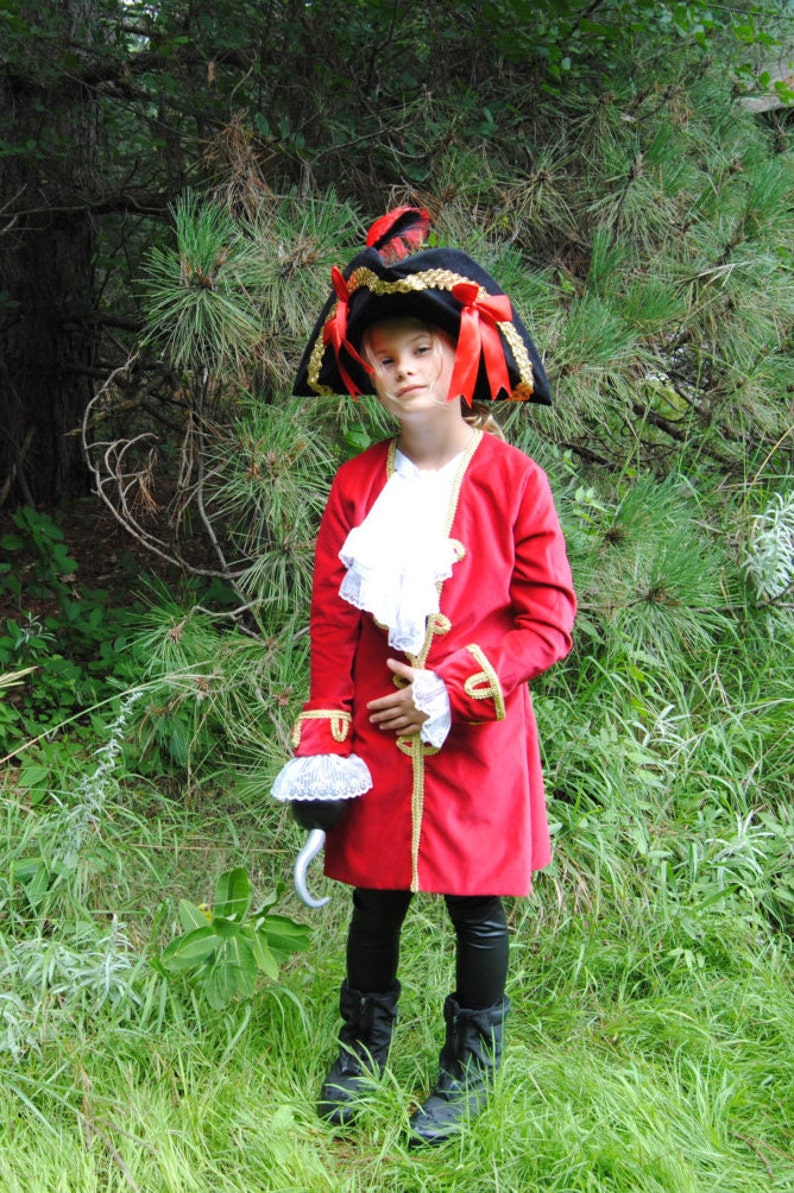 Captain Hook Pirate Costume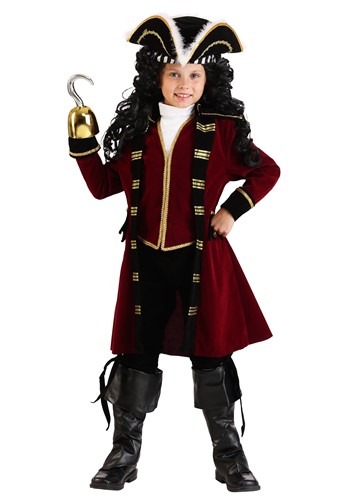 Deluxe Captain Hook Boys Costume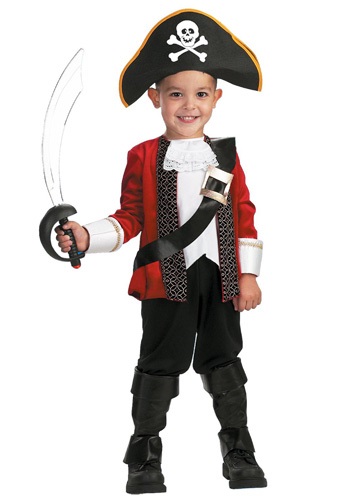 Boys El Capitan Pirate Costume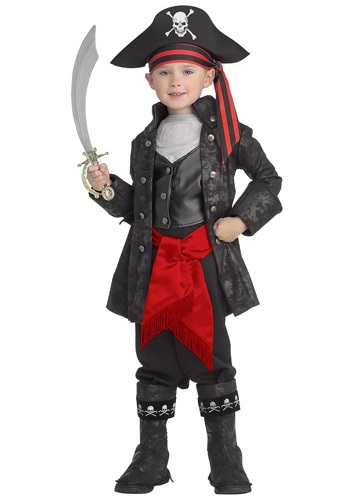 Kid's Captain Black Pirate Costume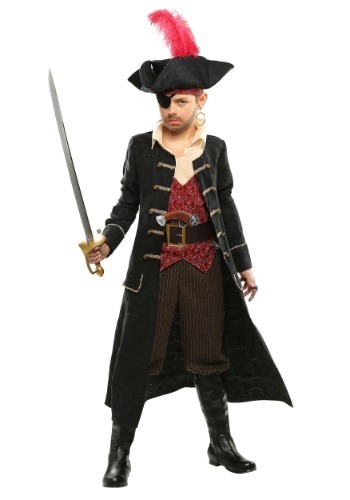 Boys Ship Captain Costume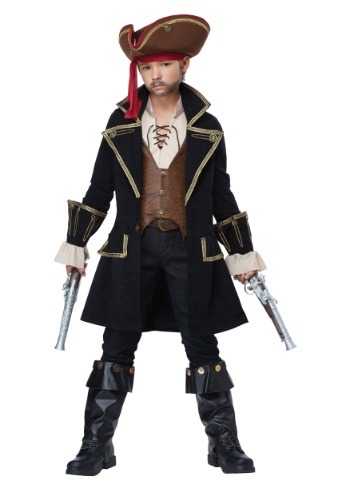 Deluxe Kids Pirate Captain Costume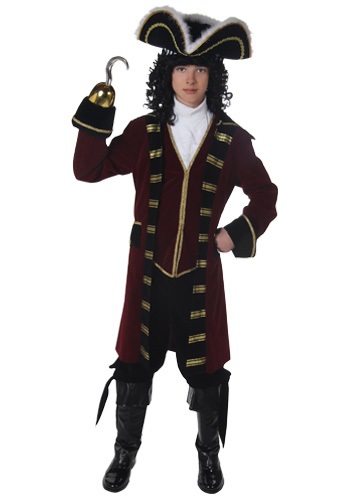 Captain Hook Boys Costume

Find A Great Kids Pirate Halloween Costume On eBay
Arrrrr, don't forget to check eBay for great deals on a great selection of pirate Halloween costumes, matey! You just never know what you'll find for sale on eBay, so I have to look ALL the time. Take a look at this fantastic selection of Pirate Halloween costumes for sale on eBay.
WP eBay Product Feeds
by
Winwar Media
(Visited 642 times, 1 visits today)