Viking Halloween costumes will transform you into a fearless warrior from times of old. Dress up as a mighty Viking warrior for Halloween with the following costumes for men, women and children.
Thanks to the popularity of the History Channel's Vikings, vikings are some of the coolest costumes for Halloween, cosplay and re-enactments. Who doesn't want to be Ragnar Lothbrook or Lagertha!
There are lots of viking Halloween costumes to pick from, from several online retailers. This page makes it super easy to view and find the best viking costumes for Halloween. In any size too.
There are infants, boys and girls, men and women viking warrior costumes for Halloween costume parties or trick or treating. These costumes are even great for theatrics and plays.
Featured Image: Vikings by Chris Favero via Flickr, Commons 2.0
Mighty Viking Costumes For Men
Here are the best rated and most popular Viking costumes. These costumes are available for men, women and children. Your family can be a family of Vikings for Halloween! There are lots more costume choices below.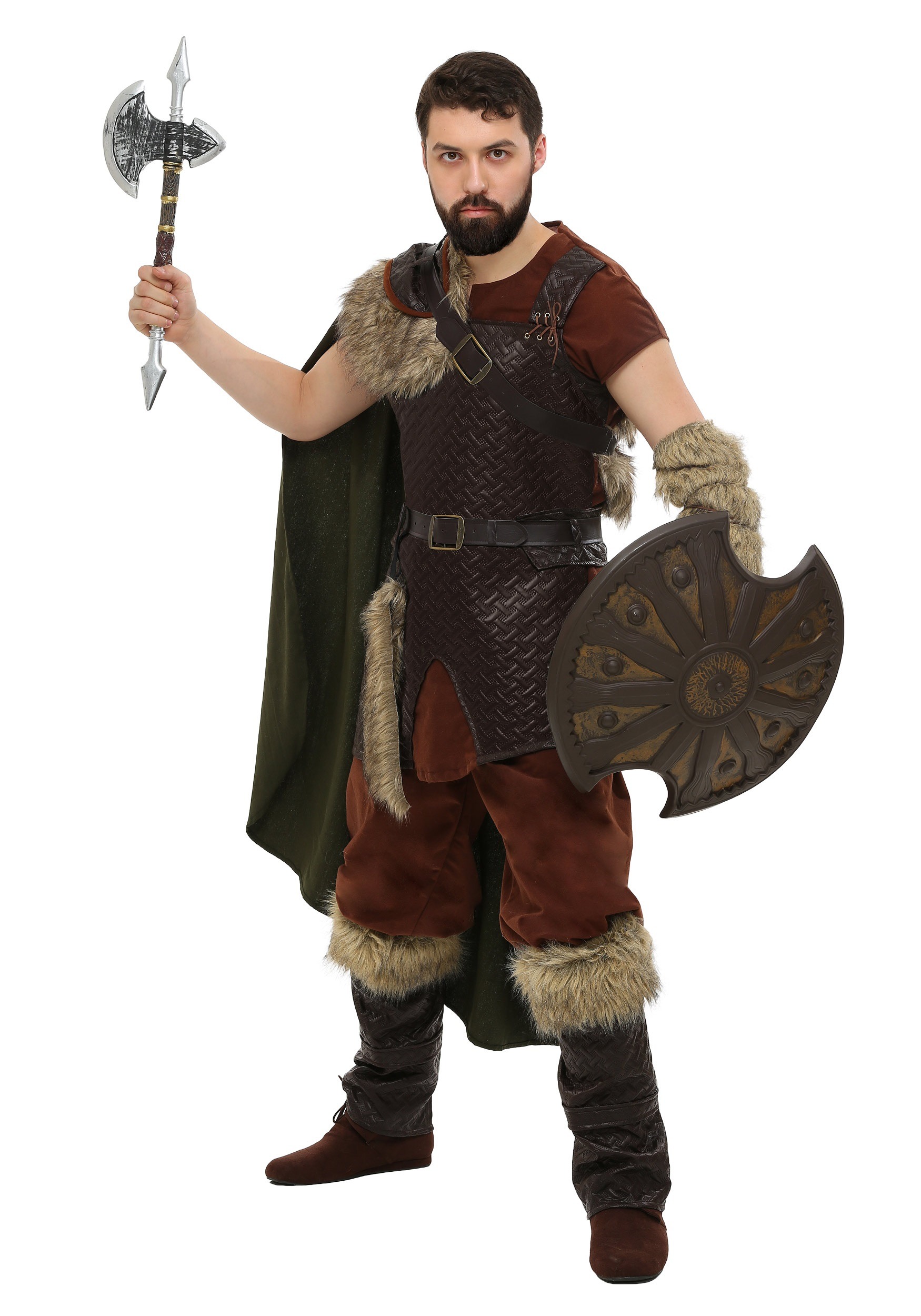 Adult Nordic Viking Costume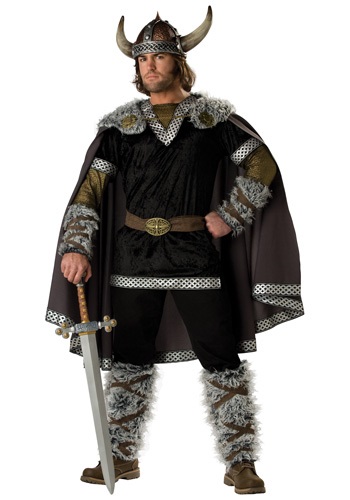 Elite Viking Warrior Costume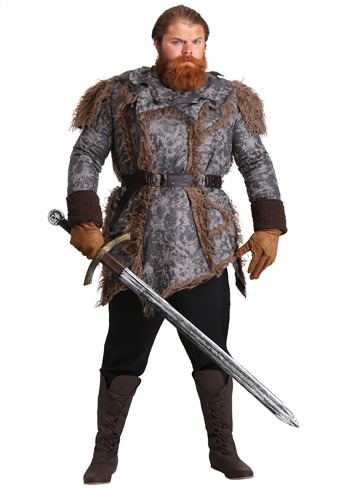 Men's Wild Warrior Costume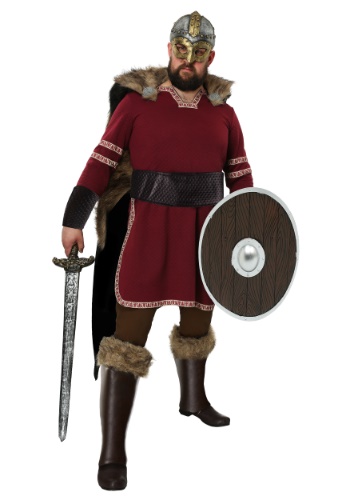 Men's Burgundy Viking Costume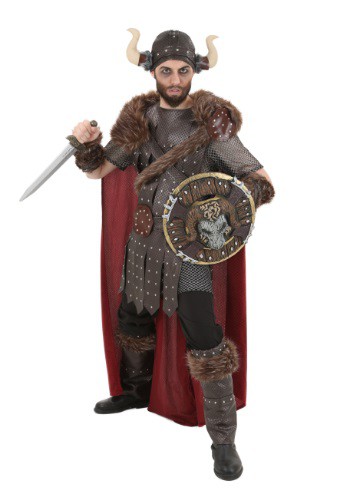 Adult Viking Warrior Costume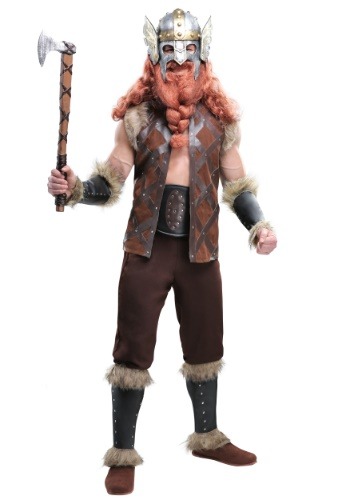 Viking Barbarian Men's Costume

More Men's Viking Costumes
Here is another selection of men's Viking costumes. These are from Amazon. These costume kits makes it real easy to look like a viking warrior for costume parties.
Viking Warrior Halloween Costume
Adult Mighty Viking Costume
Mens Viking Costume
Men's Plus Size Viking Warrior
Fierce Women's Viking Costumes
Lots of Viking women were fierce fighters, too. Women can dress up as a Vikings for Halloween costume parties with the following costumes. From mild to wild, there is a costume outfit you will like below.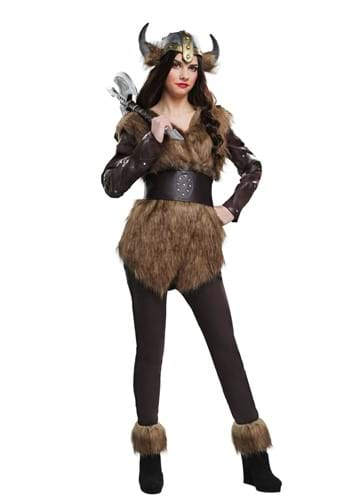 Warrior Viking Women's Costume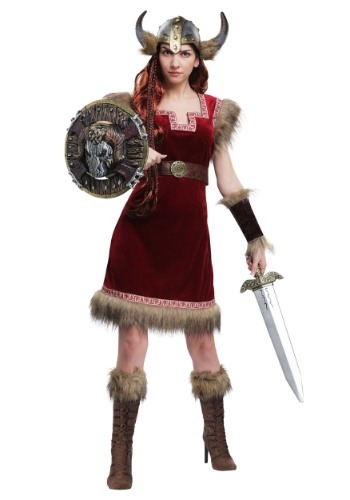 Barbarian Viking Womens Costume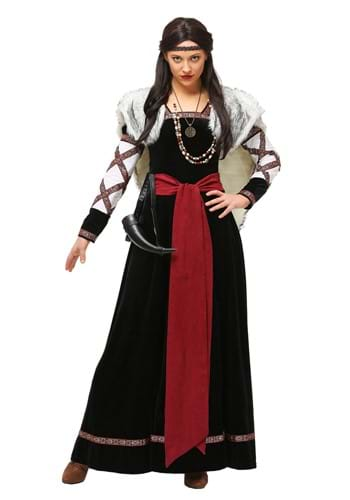 Women's Dark Viking Dress Costume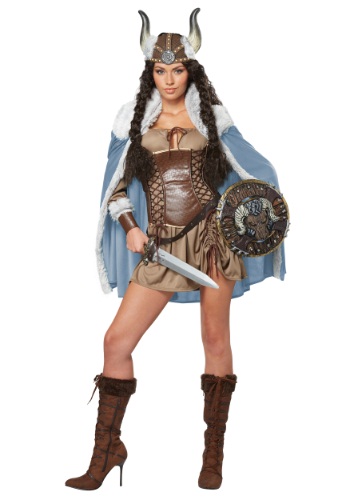 Women's Viking Vixen Costume

Rubie's Women's Viking Woman
Women's Viking Princess Costume
Women's Viking Shield Maiden Costume
Dreamgirl Women's Voracious Viking Costume
Viking Kids' Costumes Are Fun
There's some great costume choices for kids who want to dress like a Viking for Halloween. Boys or girls can be Viking warriors for trick or treating or even school costume parties.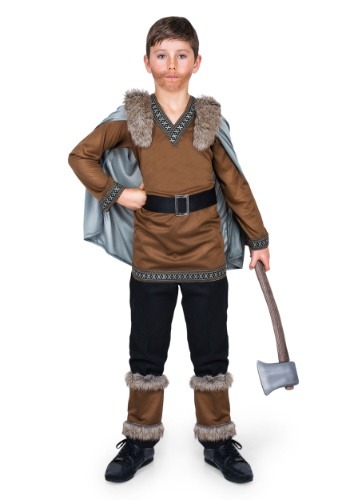 Kids Viking Barbarian Costume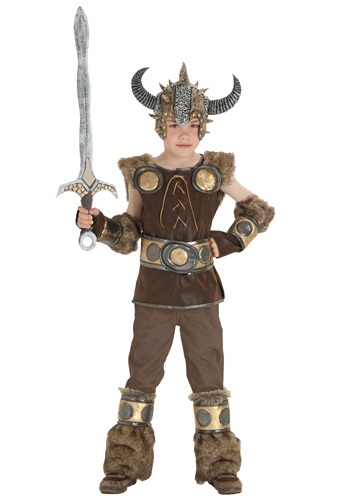 Viking Boy Costume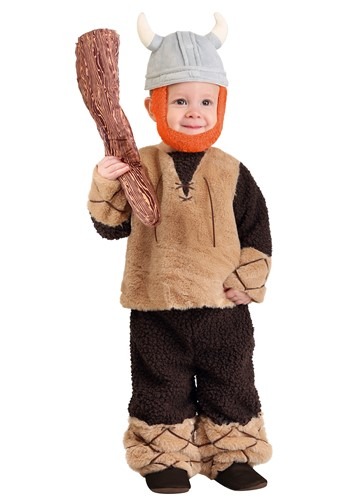 Infants Adorable Viking Costume

Boys Deluxe Viking Costume
Girls Historical Costumes Kids Viking
Fighting Viking Boys Costume
Little Boy's Viking Costume Set
Child Valorous Viking Girl
Child Venturous Viking Boy
Viking Costume Set, Multicolor
Little Girl's Viking Costume Set
Viking Warrior Boys Costume
Viking Warrior Costumes On eBay
There are some fabulous viking warrior Halloween costumes for sale on eBay. In fact, if you save a search you can receive notifications whenever there are new listings up. You can never tell when a great viking warrior Halloween costume will come up for sale on eBay. Better hurry though, costumes this unique go fast!
WP eBay Product Feeds
by
Winwar Media
(Visited 1,163 times, 1 visits today)