This post contains affiliate links, which means I will make a commission at no extra cost to you should you click through and make a purchase.
Mary Poppins Bert Costumes
Don't you love those brightly colored Mary Poppins Bert costumes? These dapper costumes for men are like wearing a smile. How could you not break out in a smile when you see "Bert?"
If you saw the lovely Mary Poppins costumes I showcased for you recently, you're going to love these Mary Poppins Bert costumes to go right along with them.
It's easy to put together Mary Poppins Bert Halloween costumes piece by piece. But it's also easy, not to mention time saving too, when you pick up a complete costume. In the Mary Poppins movie, a favorite of young and old, Bert has two main costumes–a chimney sweep and the 20s inspired Jolly Holiday costume. You'll find both of them here.
Those who love cosplay, volunteer activities and theater productions will find quality Mary Poppins Bert costumes here. Even if you're just looking for Halloween costumes for men or for a party, we've got a great selection here.
Enjoy the selection of Mary Poppins Bert costumes and accessories and let me know how your event turns out!
Image: Bert by Jennie Park on Flickr, Commons 2.0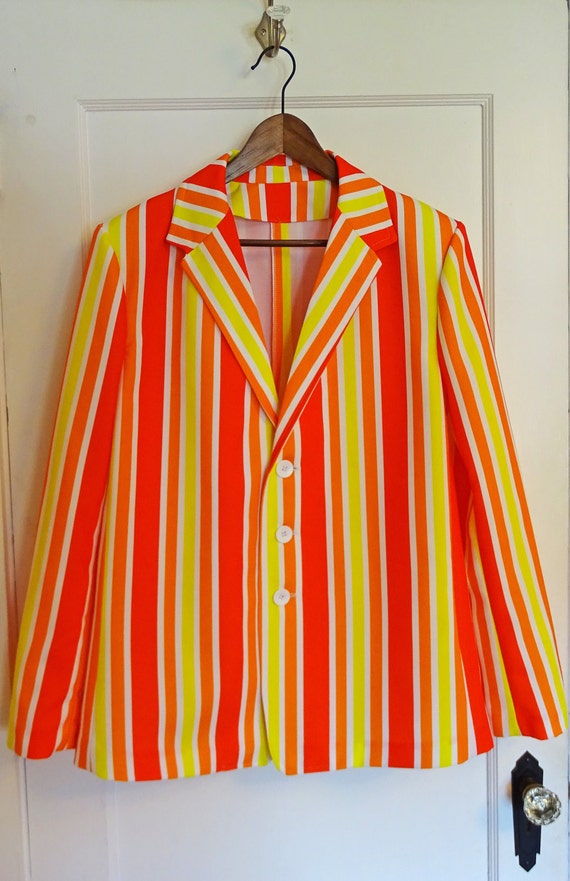 Mary Poppins Inspired BERT Jacket Boy's Sizes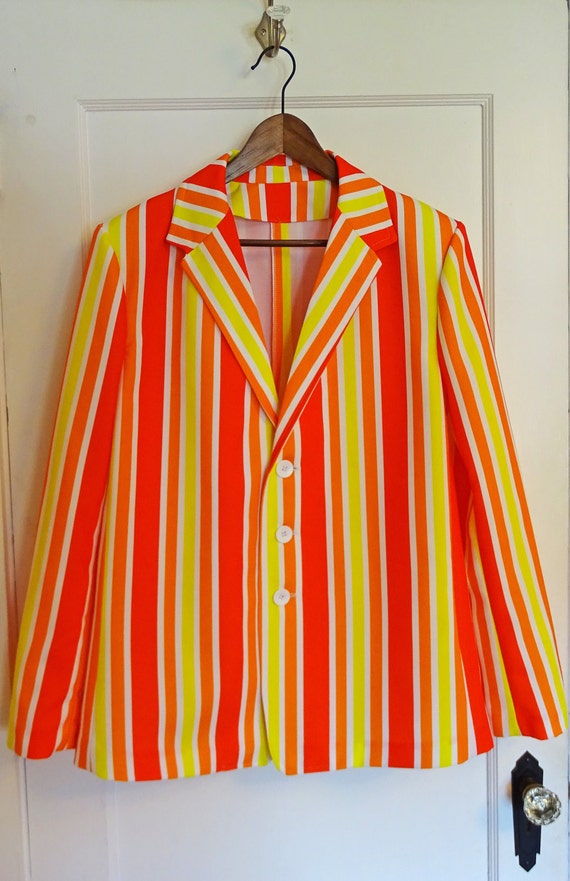 Mary Poppins Inspired BERT Jacket Men's Sizes

&
Favorite Mary Poppins Bert Costumes
Will you choose the chimney sweep or the Jolly Holiday Bert costume? I'd love to know which is your favorite. It's hard for me to decide which of the Bert costumes is my favorite, but I'd have to go with the chimney sweep. But don't let me think too long on it or I'll change my mind! lol
Bert Chimney Sweep Costume
Mary Poppins Bert Cosplay Men's Costume
Chimney Sweep Costume (AND BROOM)
&
Lovable Bert And Mary Poppins
Bert is one of the most beloved characters in the Mary Poppins movie after Mary herself. And why not? Dick Van Dyke did such a wonderful job bringing him to life for us.
Shop Around For Mary Poppins Bert Costumes
It pays to shop around and get great prices for your Bert costumes. I'll keep an eye out for you and when I find some good deals, I'll put them right here.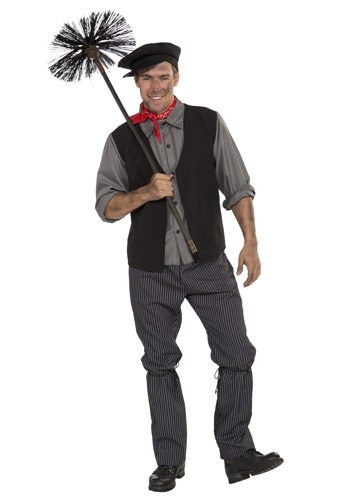 Chimney Sweep Costume

Mens Roarin 20s Blazer

&
Mary Poppins Bert Costumes For Sale On eBay
eBay makes shopping fun for me with their enormous and creative costume assortments. Here's what I found when searching for Mary Poppins Bert costumes. Aren't they wonderful?
(Visited 2,118 times, 1 visits today)