This post contains affiliate links, which means I will make a commission at no extra cost to you should you click through and make a purchase.
Funny Halloween t shirts for adults are for those of us who are a bit shy about wearing a Halloween costume.  Is that you?  You still want to get into the spirit of fun but without putting on a costume.
Or maybe you need something for an event where a costume just doesn't fit in.
Here are some fun and funny ideas for something to wear on Halloween. Tickle your skeleton's funny bone with funny Halloween t shirts for adults.
Paired with some awesome leggings or just jeans, these Halloween t shirts for adults are perfect for the local Fall carnival.
Wear one to the kids' school parties and watch them smile. These Halloween t shirts are great for answering the door on Halloween night, too.
Enjoy the selection of funny Halloween t shirts on this page and pick a couple for yourself or a friend.
"lolz!" by zaigee is licensed under CC BY-SA 2.0, "Uncle John's Zombie" by christopher frier brown is licensed under CC BY 2.0, "Costume: Geeky Dad" by crimfants is licensed under CC BY-SA 2.0, "Manos de la muerte" by Darron Birgenheier is licensed under CC BY-SA 2.0, "I don't do tricks" by jeff_golden is licensed under CC BY 2.0, "T-shirt contest winner!" by Eric Damon Walters is licensed under CC BY 2.0
Womens Halloween T Shirts
Cute Witch Please Moon Sarcastic Funny Halloween T-Shirt
Here's my favorite funny Halloween t shirt. I do love my zombies. I live in t shirts and jeans. There's no more perfect match.
The best thing about my zombie t shirt is that I don't have to wait for Halloween to wear it! This Halloween t shirt would also be great for zombie walks, Fall festivals and Halloween carnivals.
These ladies' t shirts on Sunfrog come in several colors and a range of sizes. So all us curvy girls can enjoy funny Halloween t shirts for women too!
Better grab a couple three! You've got lots of partying to do this Halloween!
Witch Better Have My Candy T-Shirt
Ghouls just wanna have fun T-Shirt
Ready For Halloween Since Last Halloween T-Shirt
Zombie toilet paper T-Shirt
Purranormal Cativity Vintage Halloween Ghost Cats T-Shirt
BOO Ya'll! Fun Funny Southern Halloween Tshirt
Threadrock Women's Drink Up Witches V-Neck T-Shirt
I'm Just Here for The Boos T-Shirt Women Funny Halloween Shirt
Womens You say Witch Like It's A Bad Thing Shirt Halloween T-Shirt T-Shirt
Funny Halloween Witch What's Up My Witches T-Shirt
Halloween Patterned Leggings For Women
Lookie what I found! These patterned leggings for women will be such fun to match up with any of the funny Halloween t shirts adults pick out above. They're also available in a variety of sizes. The solid colors are really great too. Check them out ~ Cuties!
Women's Sugar Skull Printed Leggings Brushed Ankle Length Tights
Women's High Waisted Cutout Ripped Skinny Leggings Yoga Active Pants
Women's Plus Size Printed Halloween High Waisted Seamless Leggings
Women's Ultra Buttery Soft Print Fashion Leggings Batch6
Women's High Waist Skull Printted Ankle Elastic Tights Legging
Women Girls Solid Color Bandage Mesh Leggings, Black, One Size
High Waisted Leggings -Soft & Slim – Solid Colors & 1000+ Prints
High Waisted Leggings – 25 Colors – Super Soft Full Length Opaque Slim
Halloween T Shirts For Men
Ok guys, your turn! Halloween t shirts adults can wear to parties and more are right here just for you. Pair these up with a pair of jeans. Pick up some black leather pants. These funny Halloween t shirts for adults go with anything.
Funny Halloween Tee I'm just here for the boos costume gift T-Shirt
Funny Halloween Gift Men Women Reaper Roses Come With Me T-Shirt
Skeleton Bones Throne Funny Halloween Boys Girls Kids T-Shirt
Zombie Survival Training Camping Shirt – Funny Halloween T-Shirt
Mens Im The Quiet Neighbor with The Big Freezer Tshirt Funny Halloween
Let's Get Smashed Shirt Halloween Drinking Beer Men Women
Mens Come to Dark Side We Have Candy Corn Halloween T Shirt
Mens If Zombies Chase Us Im Tripping You Funny Halloween T Shirt
You'll look pretty snappy in one of these funny Halloween t shirts! Cool, huh? And you don't really have to wait for Halloween to wear them, either. *wink*
I Was Left Unsupervised – White Text T-Shirt
Make Halloween Scary Again Parody Funny T-Shirt
Ready For Halloween Since Last Halloween T-Shirt
Carving With Michael T-Shirt
Even More Funny Halloween T Shirts For Men
Ok, I was checking out Zazzle and found these really cool funny Halloween t shirts for the guys. These are great for when you're just not in the mood for a costume! lol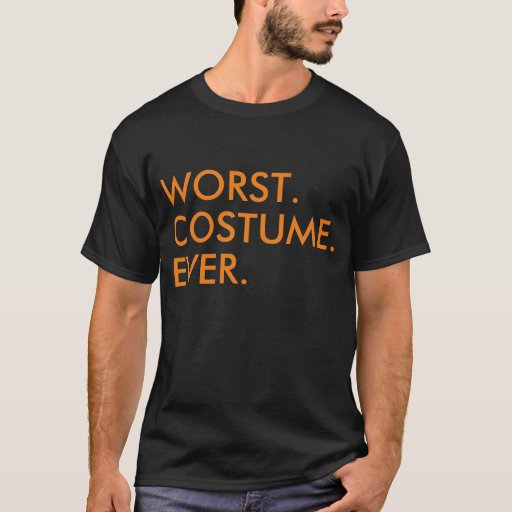 Worst costume ever HalloweenT-Shirt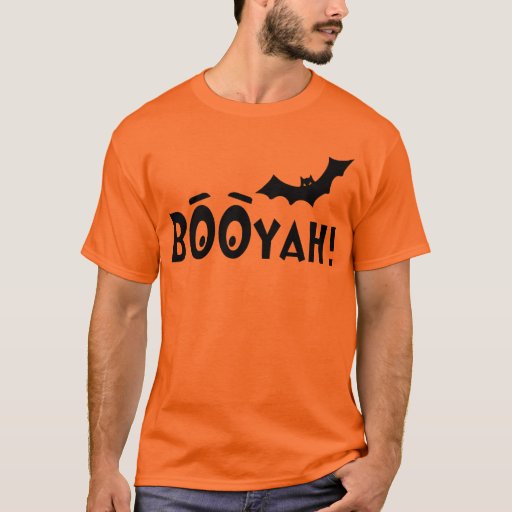 BOOYAH! Batty Halloween T-Shirt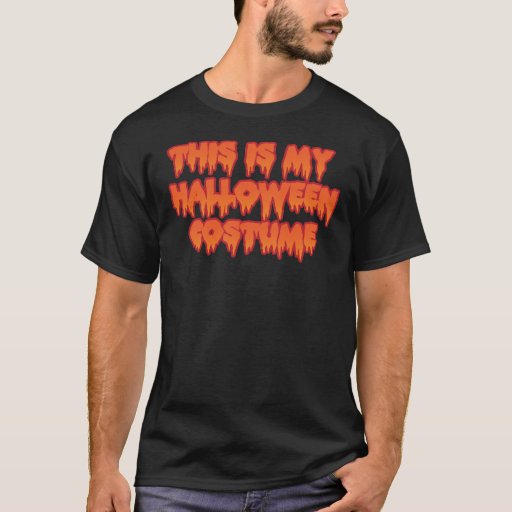 This Is My Halloween Costume T-Shirt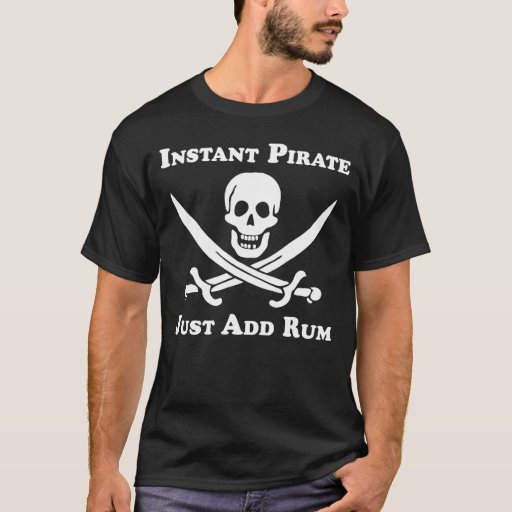 Instant Pirate Just Add Rum T-Shirt

oh snap t-shirt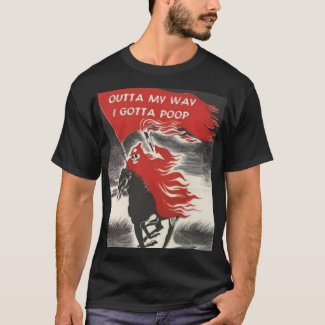 Gotta Poop Pale Rider Shirt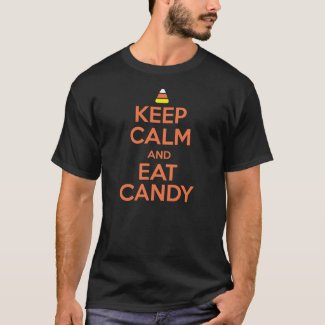 Keep Calm and Eat Candy T-Shirt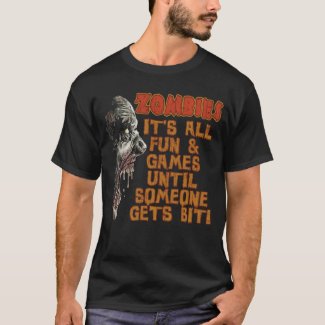 Zombie Bite T-Shirt

Funny Halloween T-Shirts On eBay
(Visited 659 times, 1 visits today)