This post contains affiliate links, which means I will make a commission at no extra cost to you should you click through and make a purchase.
Get ready to take lots of pictures when your kids get into their Easter bunny costume for kids.
From Easter pageants to Easter egg hunts and all kinds of parties, these Easter bunny costumes for kids are just adorable.
Add lots of fun to your Easter celebrations with an Easter bunny costume for your child.
We have Easter bunny costumes for babies, boys and girls. These are favorites among all the costumes for kids. So let's hop to it!
Easter Bunny Costumes For Babies
Infant Anne Geddes Bunny Costume

Your baby will turn that cuteness factor all the way up with an Easter bunny costume. These costumes are really adorable aren't they?
Have their portraits taken in their costume so you have lots of sweet memories of your baby bunny.
Wait till you hear all the oooh's and aaahh's you'll get when folks see the tiny bunny.
What will be even more fun? Pull out those pictures at their engagement party.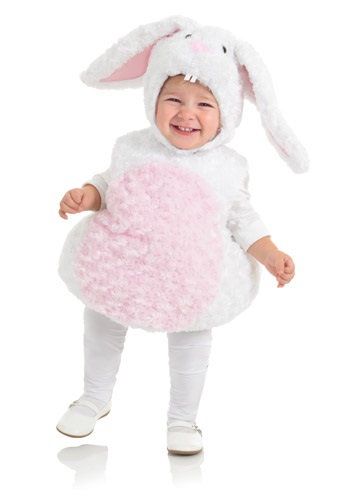 TODDLER RABBIT COSTUME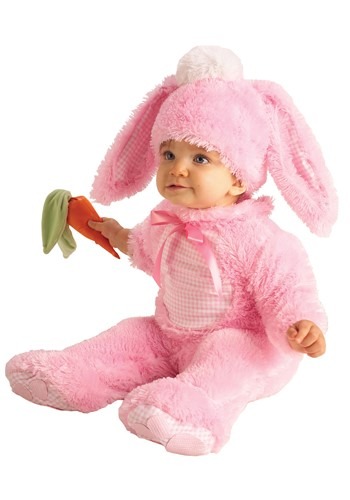 BABY PINK BUNNY COSTUME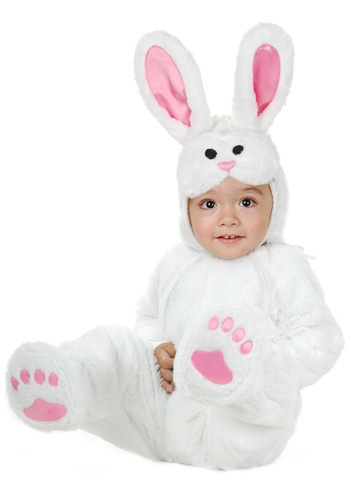 LITTLE SPRING BUNNY COSTUME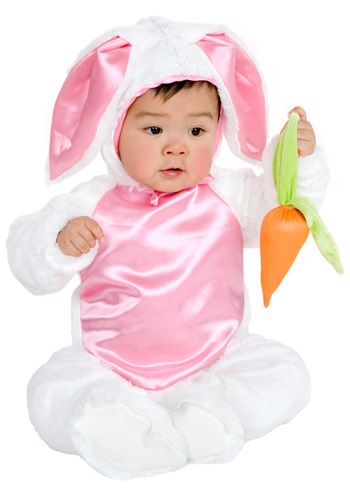 INFANT / TODDLER BUNNY COSTUME

Baby Handsome Lil Wabbit Costume
Lil' Baby Bunny Costume
Baby Fluffy Blue Bunny Costume
Underwraps Baby's Rabbit Belly-Babies
Newborn Baby Boy Girl Easter Outfits Bunny Costume
Unisex Baby Halloween Costumes
Easter Bunny Costumes For Girls
Girls love dress up and pretend play and one of these Easter bunny costumes will make for hours of fun. In fact, pick one for her Easter pageant and another for the Easter party. She'll be thrilled!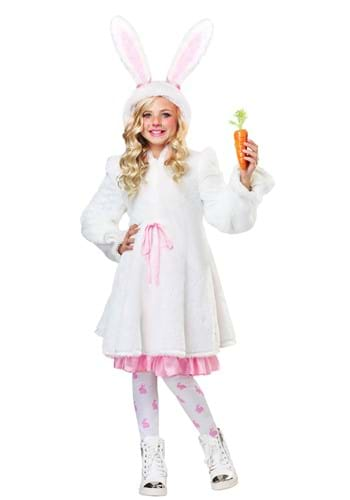 CHILD FUZZY WHITE RABBIT COSTUME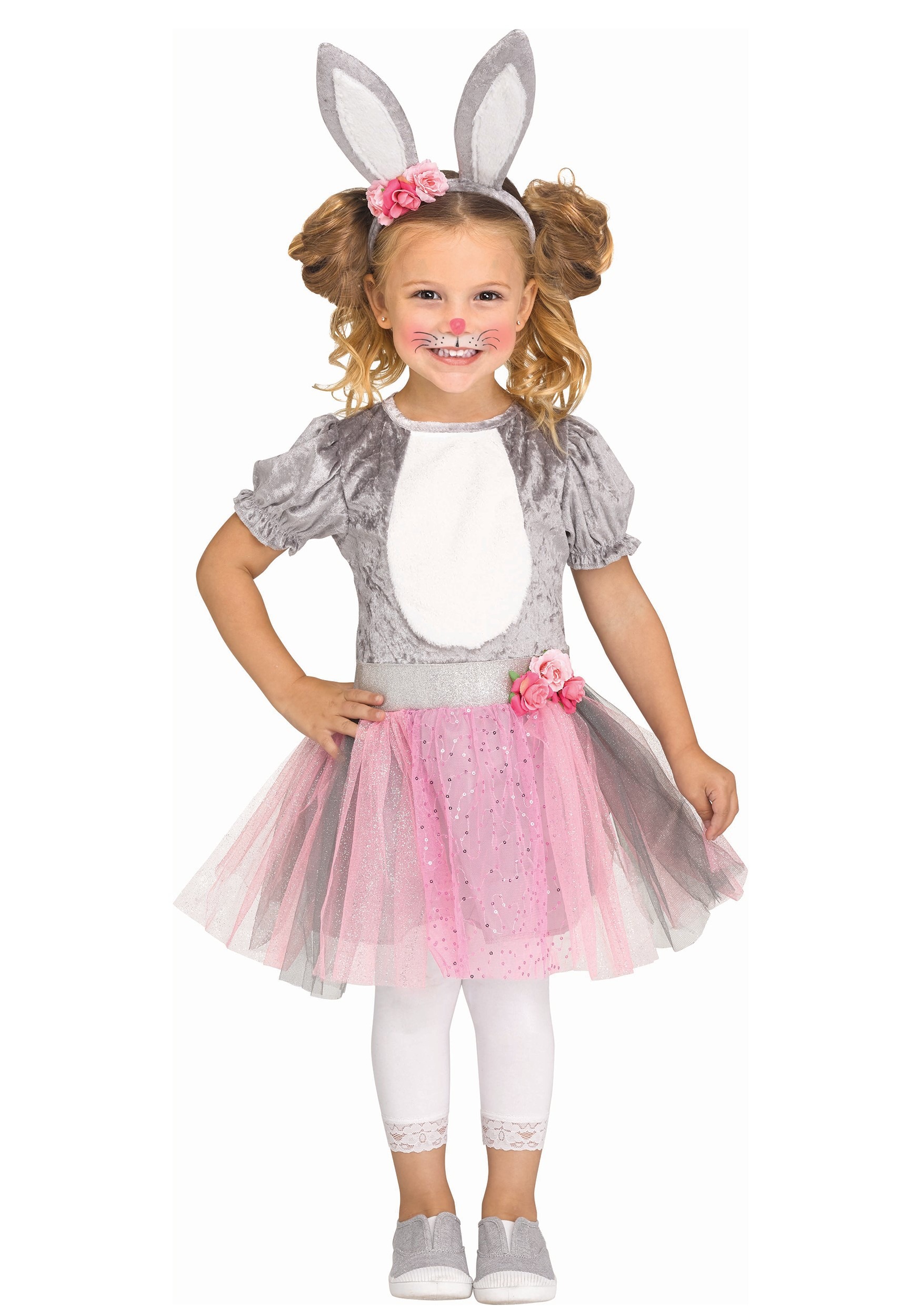 Honey Bunny Costume for Toddlers

Cozy Little Easter Bunny
Bunny Kids Costume
Easter Bunny Cosplay Dress for Girls
Plush Hooded Animals Pajamas Child
Easter Bunny Costumes For Boys
He'll be the best bunny at the Easter party with one of these Easter bunny costumes for boys. Although I didn't see any specifically boys costumes, these are great candidates for everybody's favorite bunny.
White Rabbit Costume for Kids
Fun Costumes Child White Bunny Costume
Snowball, Secret Life of Pets Costume
Now I imagine there aren't that many little guys out there that will want to wear pink. So how about we dial back the pink and get him a bunny costume he'll enjoy. So then, his 'accessories' – like his Easter basket – can help him get all Easter-y. How about one of these?
Child Grey Bunny Costume
Child Brown Bunny Costume
Easter T-Shirts For Kids
Easter tshirts are a great alternative to Easter bunny costumes for kids.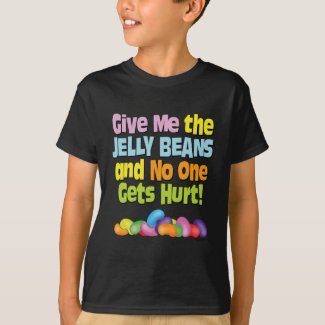 Give me the Jelly Beans T-Shirt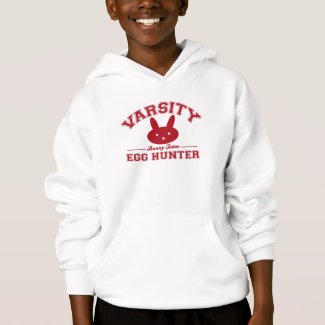 VARSITY EGG HUNTER – t-shirt

Chillin' With My Peeps Easter Bunny T-Shirt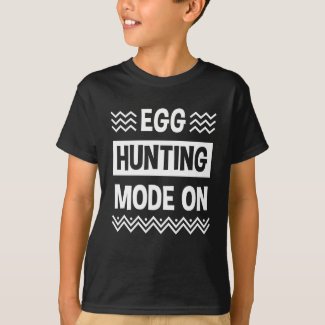 Egg Hunting Mode On Funny Easter T-Shirt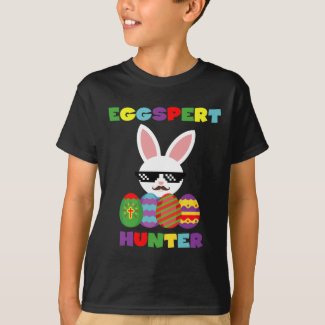 Funny Easter Bunny Egg Hunters Kids T-shirt

eBay Has Kids Easter Bunny Costumes
Be sure to give eBay a look for great Easter bunny costumes for kids. There's always a huge selection of whatever you're shopping for. And you can't beat the deals!
(Visited 585 times, 2 visits today)