This post contains affiliate links, which means I will make a commission at no extra cost to you should you click through and make a purchase.
Adult turkey costumes aren't just great for Halloween. You can wear turkey costumes for Thanksgiving and Christmas, too!
You'll be the hit of any dinner party, costume event, and family gathering! Show up in your turkey costume and watch the smiles.
Is there a Thanksgiving party at church or work OR at the children's hospital? How about dressing up as a turkey to entertain folks at the community Thanksgiving dinner for the homeless?
Surprise guests at your Thanksgiving gathering with one of these funny adult turkey costumes. Imagine the laughter, especially from the kids. It's a great way to distract everyone from the waiting for the food to be done.
You'll find lots of fun and colorful adult turkey costumes here. They're mostly gender neutral, too, so men and women can dress as a turkey for any costume event.
Make Halloween and other holidays more fun with any of these cool turkey costumes for the whole family!
Images:  Turkey Trot by Chris Cast on Flickr, Commons 2.0, Cincinnati Turkey Trot by 5chw4r7z on Flickr, Commons 2.0, Turkey Trot by Chris Cast on Flickr, Commons 2.0, Folsom Turkey x103 by FolsomNatural on Flickr, Commons 2.0
Where To Wear Mascot Adult Turkey Costumes
Do you need an adult turkey mascot costume? Here's a one of a kind vintage turkey costume! There's only one available so you better snap it up!
What would you need an adult turkey costume for?
Businesses like restaurants, car dealers and theaters hire wavers to stand outside their business or on street corners during the holidays.
Fundraising events hire mascots to advertise their event ahead of time and during the event.
Wear your turkey costume to entertain at hospitals, nursing homes and day care centers.
Share the spirit when you serve Thanksgiving dinner at soup kitchens, homeless shelters and turkey giveaways.
I bet you can think of more, right? Chime in your ideas for wearing adult turkey costumes with a comment below!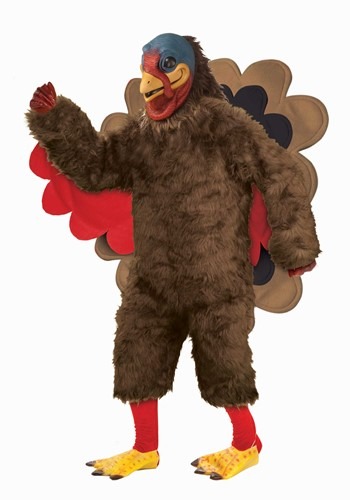 Adult Deluxe Plush Turkey Mascot Costume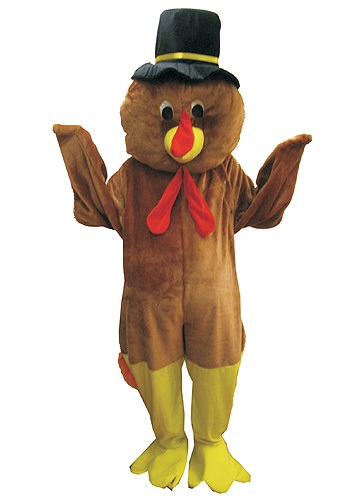 Mascot Thanksgiving Turkey Costume

Adult Turkey Costumes
Men and women will have fun dressing as a turkey for Halloween or other holidays with these funny turkey costumes. There's a great variety of designs to choose from here, so you're sure to find the perfect turkey costume for any event.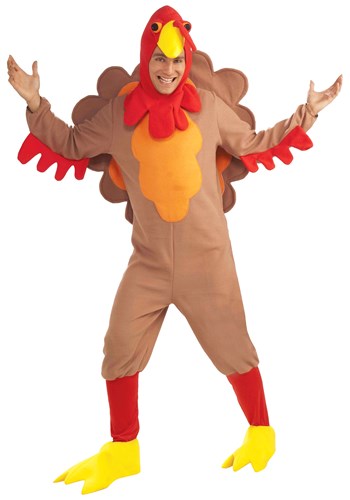 Adult Fleece Turkey Costume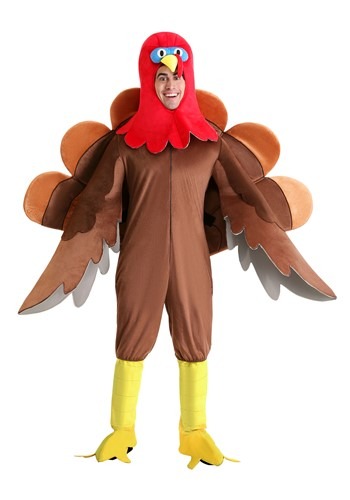 Adult Wild Turkey Costume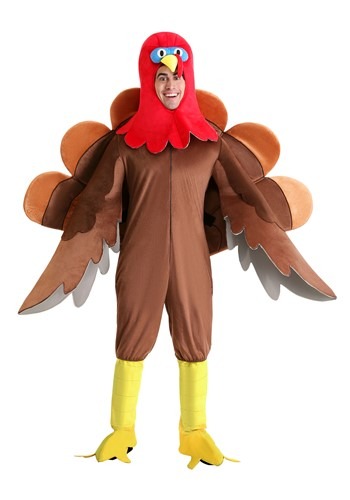 Adult Deluxe Turkey Costume

One Piece Turkey Costume
Inflatable Costume Roast Turkey
Turkey Inflatable Costume
Adult Turkey Costume Accessories
These fun turkey hats, t-shirts and other accessories will add to the party festivities of your fall and winter holidays and other events. These funny costume accessories are great for pictures, contests, and more! Just think of the laughs you will get when you wear one of these!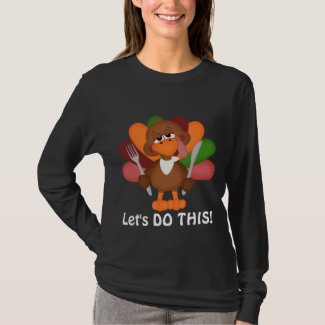 Thanksgiving Turkey funny Holiday t-shirt

Funny Thanksgiving Keep Calm And Gobble Gobble T-Shirt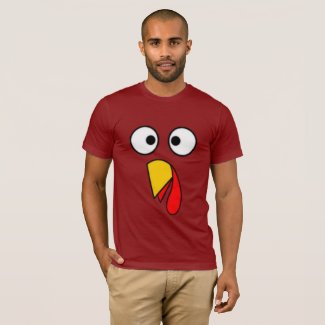 Thanksgiving Tees Funny | Turkey Face Gift T-Shirt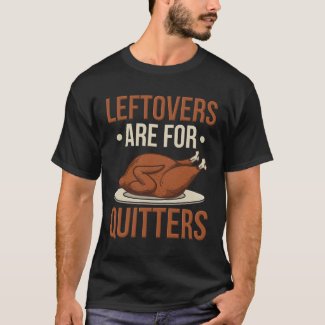 Leftovers Are For Quitters Thanksgiving Gift T-Shirt

Forum Novelties Men's Roasted Turkey Hat
3 Turkey Hats Funny Adult Costume Accessory
Drumstick Boppers Party Accessory (1 count) (1/Pkg)
(3 Pack Plush Turkey Hats Thanksgiving Turkey Trot Hat
Forum Novelties Men's Novelty Turkey Hat
Plush Chef Turkey Hat Party Accessory (1 count) (1/Pkg)
Plush Gobbler Hat Party Accessory (1 count)
Gobble Up The Turkey Costumes On eBay
Have a safe and happy holiday season! Eat lots of turkey & watch lots of football. Then meet me back here and let me know how it went.
(Visited 1,225 times, 1 visits today)